How to Delete YouTube Video on Phone [Android & iPhone]
May 26, 2023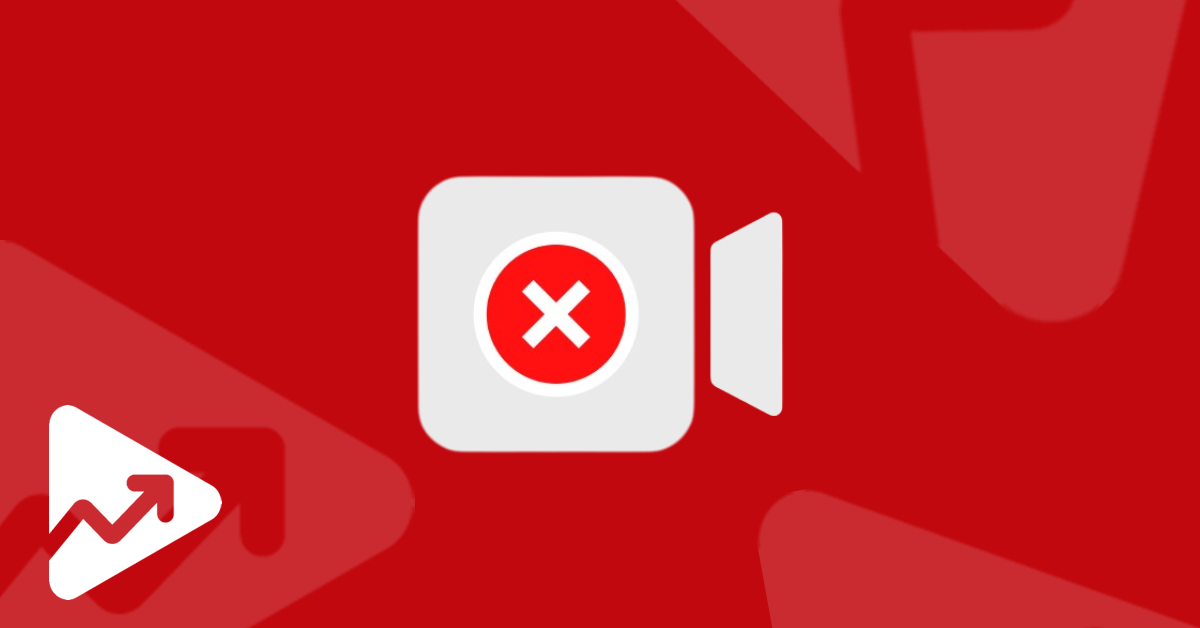 You never know when you might find yourself in a situation where you need to delete a YouTube video while you're on the move. Whenever such a situation arises, you may need to delete the video on your mobile device.
In this article, we will take a look at the steps you need to take to delete a YouTube video on your phone.
Note: Both of these processes are the same on Android devices and iPhones so we won't make a discussion for each.
How to Delete YouTube Videos on Your Phone?
You'll need to have the YouTube app installed on your phone if you want to delete a YouTube video from your mobile device.
To delete a video on your phone, follow these steps:
Sign in to your YouTube account and then click on your profile picture in the top right corner of the app.
Then click on the "Your channel" option in the list.
Once the screen loads, click on the "Manage videos" button. This will take you to a screen where you can see all of the videos that you created, along with some basic metrics such as likes, comments, views, etc.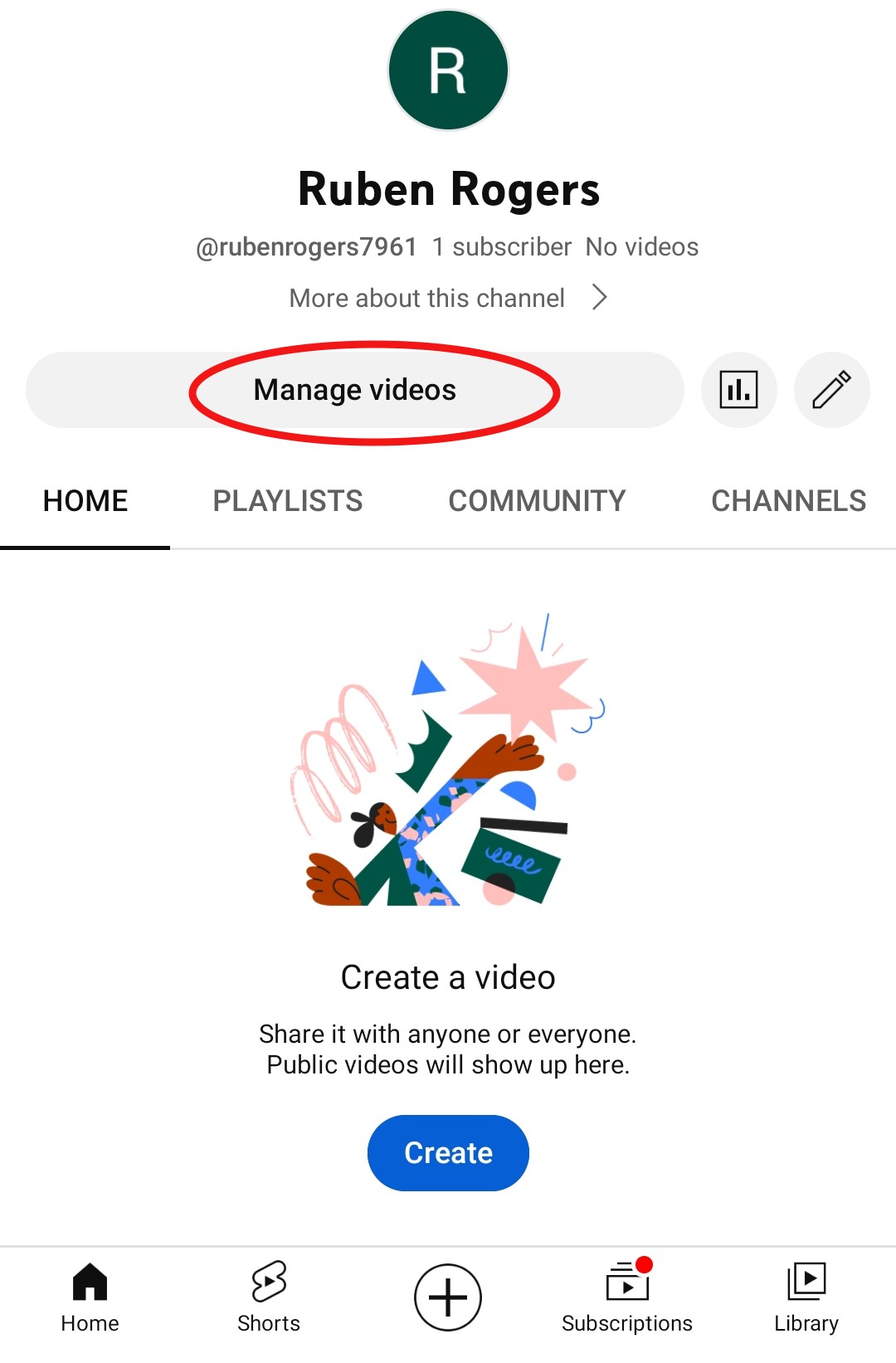 Locate the video that you want to delete and then click on the three dots next to the video.
Finally, click on the "Delete" option.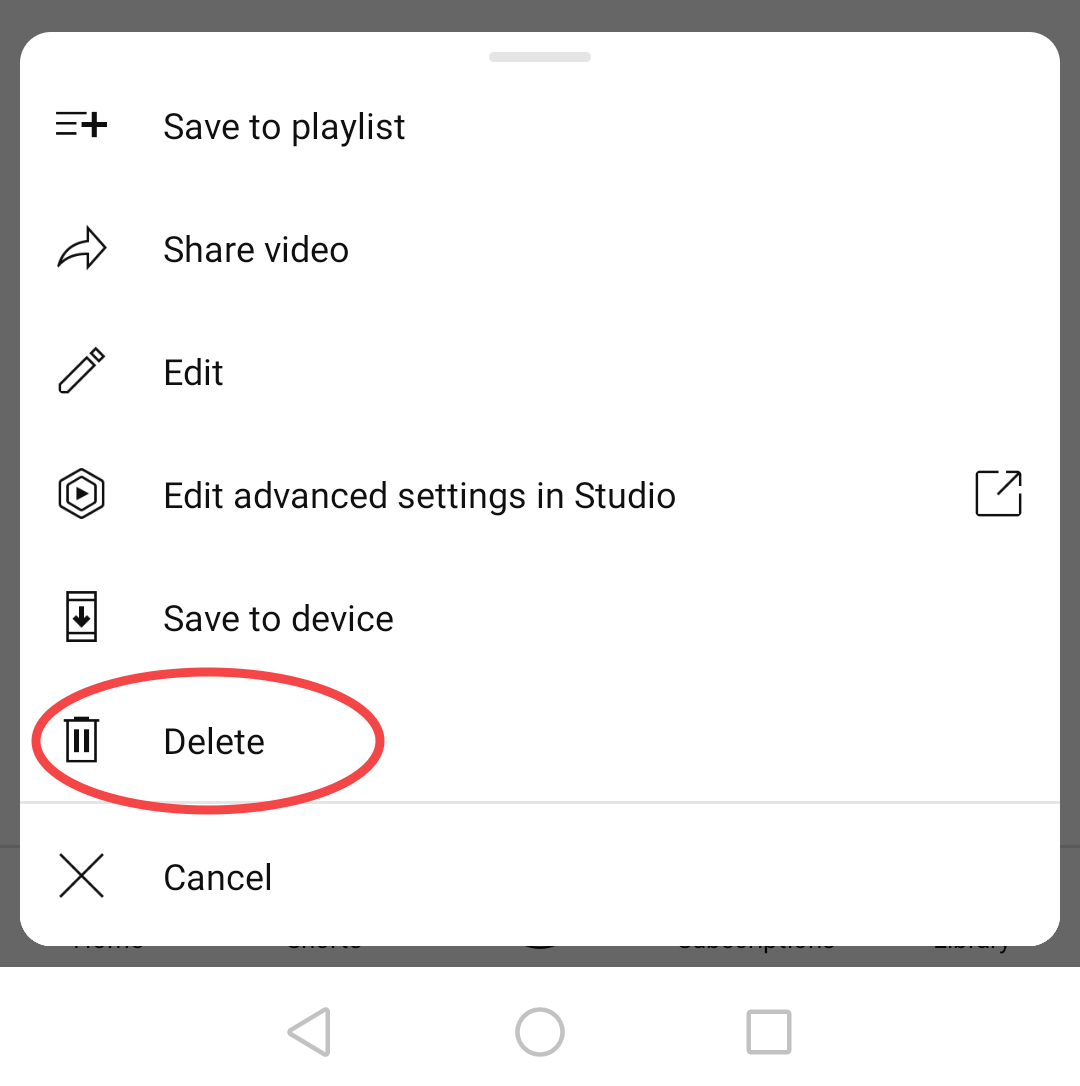 When to Delete a YouTube Video
There are several reasons why one would want to delete a YouTube video. Just be mindful that once you delete a YouTube video, you lose all of the views, likes, and comments it has generated and any new ad revenue that the video might end up generating.
These are the reasons why you might want to delete a video:
Remove Old Content: The most common reason why you'd want to delete a YouTube video is to remove old, outdated content on your channel. Although, keeping some of your older content so that you can look back at your progress since then is always rewarding.
Attracting the Wrong Audience: When a video keeps attracting a lot of views from the wrong audience, say 60-year-old males from Bangladesh, then you should consider deleting the content. Because the video keeps bringing in these views, the YouTube algorithm will think your main target audience is Bangladesh and will start promoting your other content to that audience.
Niche Change: If you've changed the focus of your channel to a different niche, you don't want people coming to your channel to view the older content that's on a topic you're not actively creating new videos on.
Should You Delete a Video with a Copyright Claim?
When you get served with a copyright claim, your first response might be to just delete the video, but this isn't the right course of action.
Just because a video has a copyright claim doesn't mean that the claim is legitimate and actually infringes on someone else's intellectual property right.
You first need to go through the proper channels and steps to ensure that the copyright claim is justifiable or just fluff.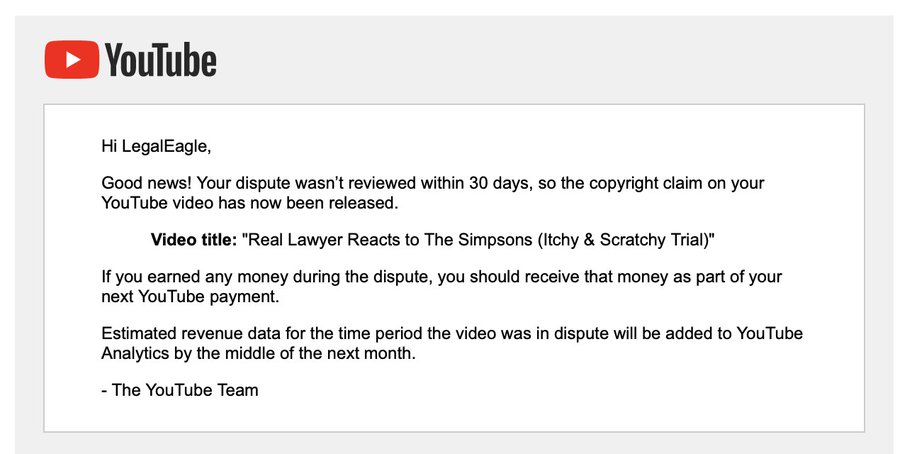 You don't want to delete a YouTube video that was issued with a false copyright claim.
If you do find that you are in the wrong, then you don't have a choice but to delete the video or to change it in some way to remove whatever element(s) lead to the copyright claim.
Conclusion
Deleting a YouTube video on your phone is a very simple process and can be done in less than 30 seconds.
However, you need to be very certain that you want to delete a video because once it's deleted, you won't be able to recover any of the views, likes, or comments.
Deleting a YouTube video is an irreversible action, so be sure that you properly think it through.