YouTubers That Live in Florida (Famous Creators Worth Watching)
May 3, 2022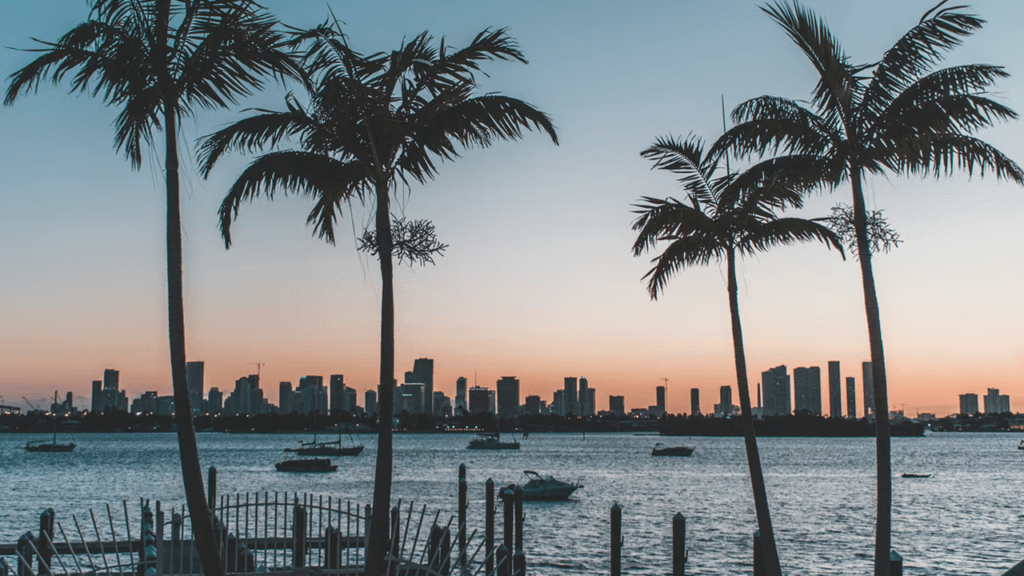 Trying to find some YouTubers that live in Florida? If you are, you've come to the right place.
Florida is a great state for many reasons. One lesser-known reason is the number of YouTubers that are from and live in the state. While many Floridians create content, there are a few who stand out from the pack.
Read on and discover some famous YouTubers that live in Florida.
What YouTubers Live in Florida?
Being able to support YouTubers from specific states is a great thing. Fortunately, many creators live in or were born in the state of Florida. So, if you want to support some creators from the state, there are plenty of options for you.
Let's go over some of the many Florida YouTubers worth checking out.
Thomas Sanders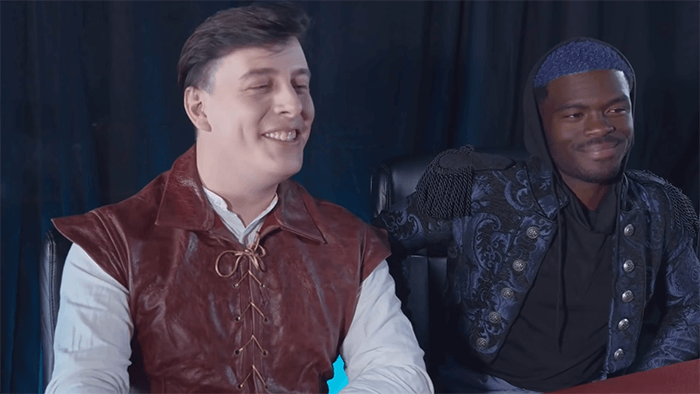 Remember Vine? The app that some of today's most successful influencers got their start on? Thomas Sanders was one of the top creators on it, and he's continued to see success, now by publishing content to YouTube.
He started his YouTube channel in March 2009 and since then he has gained over 3.57 million subscribers and 335 million total views across 240+ videos. By early 2023, Thomas' channel is expected to reach 3.7 million subscribers.
On this channel, a variety of content is published. In his videos, Thomas often collaborates with other famous YouTubers such as Lilly Singh, Grace Helbig, Dodie Clark, etc. in funny skits, reactions, and live streams. So, if you enjoy seeing multiple content creators featured in funny videos, this channel is a great option.
Monster Mike Fishing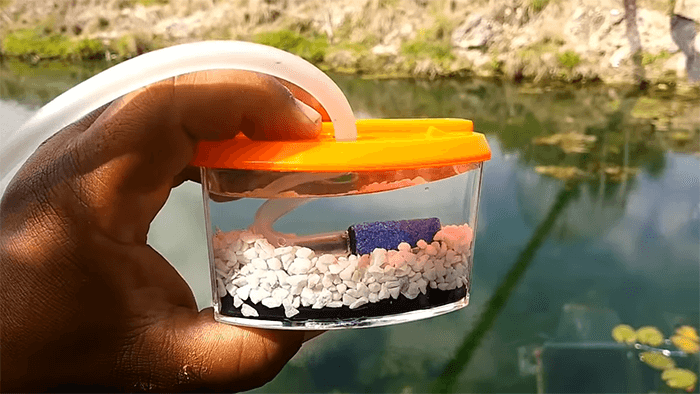 Monster Mike Fishing was created in October 2015. As of early 2022, the channel has accumulated over 2.3 million subscribers and 554 million total views across 560+ videos. It is expected that by early 2023, this channel will reach 2.5 million subscribers.
Content-wise, this channel publishes entertaining fishing videos. Depending on how you enjoy the content to be delivered, you'll either love or strongly dislike the presentation of the videos on this channel. In other words, if you prefer a laidback presentation, you might want to look elsewhere.
Not only are the videos on this channel entertaining, but they're also educational. You'll find plenty of tips and tricks designed to help you become a better angler and some DIY videos too. And, you won't have to wait a long time to receive new content from this channel because a new video is published weekly on average.
Baby Ariel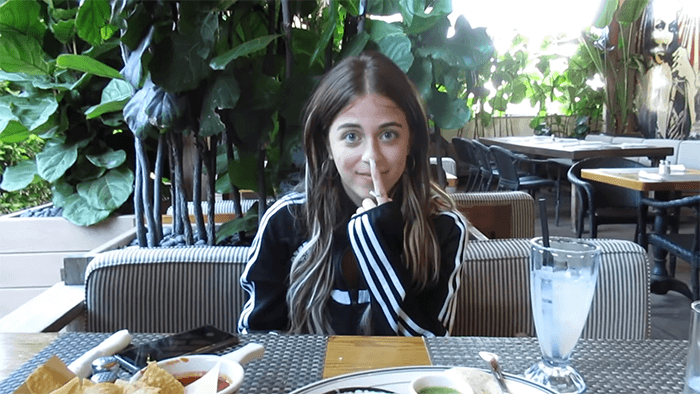 Chances are, you've heard of Baby Ariel before. Often referred to as one of the first viral internet stars, Ariel Martin rose to prominence by publishing videos on TikTok (formerly known as Musical.ly) and Instagram. In June 2015, she started publishing videos on YouTube, and she hasn't looked back.
Since June 2015, Baby Ariel has managed to accumulate over 2.96 million subscribers and 316 million total views across 216 videos. It is expected that her channel will grow to 3.07 million subscribers by early 2023.
On her channel, you will find vlogs, parodies, stories, and original music. At the end of the day, this channel is owned and operated by an influencer. Since this is the case, a variety of different content styles are featured.
Traveling Robert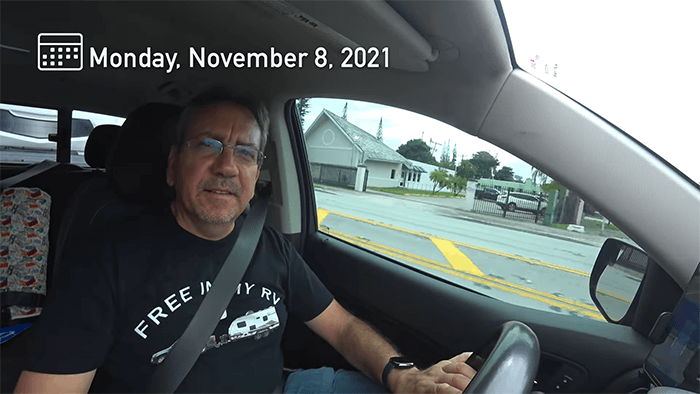 Traveling Robert is a channel that features videos from Robert and Ily, two Cuban-born individuals who made Florida their home years ago. Robert and Ily are great examples of immigrants who move to the USA and integrate themselves into American society.
This channel was started in January 2011. Since then, over 218K subscribers have been gained. Along with this, the channel has a total of 59 million views across 1,000+ videos. By early 2023, Traveling Robert is expected to reach 289K subscribers.
If you want to get a glimpse into the differences between the various states in America, this channel is a great place to start. You will find high-quality travel videos highlighting the different attractions available in different states across the U.S.
Prancercise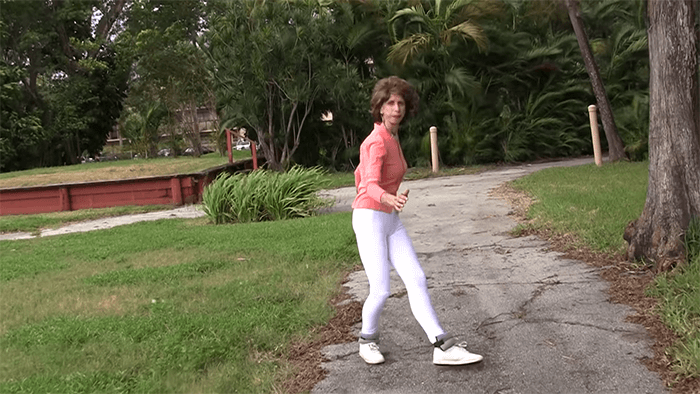 Prancercise might be one of the oddest channels on YouTube. But, it's from Florida, and it has reached a level of success many do not reach, so it's important to make you aware of its existence.
This channel was created in October 2012 by Johanna Rohrback. Since then it has gained 14K subscribers and over 18 million total views across just 10 videos. By early 2023, it is expected that this channel will reach 16K subscribers. However, if new videos get published, the growth rate may increase.
Describing the content on this channel is difficult. Essentially, the content on this channel is fitness content. Specifically, videos highlight a unique form of exercise- prancing. That's right, according to Johanna, you can get into better shape by rhythmically moving forward, similar to a horse's gait. Consider trying it out if you're looking to switch up your fitness routine.
Conclusion
You now know of some of the many YouTubers that live in Florida or have done so at one point in their lives. If you're looking for some content to watch that was created by a Floridian, there are plenty of great options available.