How to Translate YouTube Videos Using Free & Paid Tools
Jul 21, 2023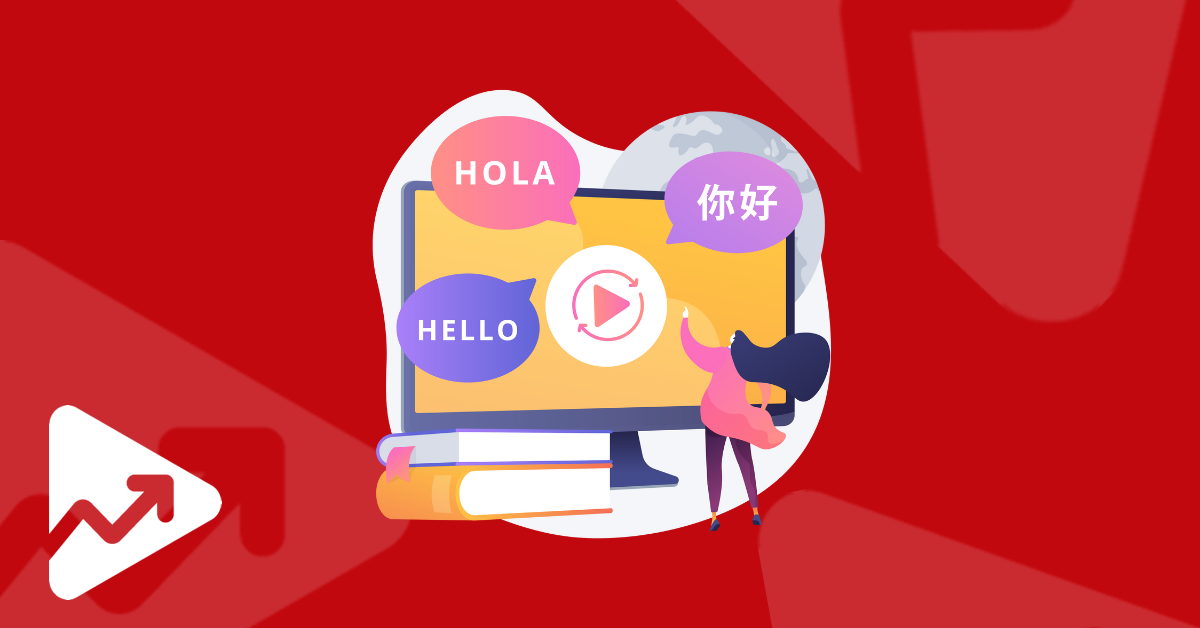 Table of Contents
Why translate YouTube videos?
How to translate YouTube videos using a paid tool
How to translate YouTube videos for free
Wrapping up
Translating a YouTube video is not hard at all. And with so many tools available on the web to do the job, you'll be spoiled for choice on which one to pick.
In this blog post, you will learn the exact steps you need to follow to translate YouTube videos into any language you desire or want to target.
Why Translate YouTube Videos?
The most important reason for translating your YouTube videos is if you want to target other languages and regions with your content.
Since YouTube is a global platform with users from all over the globe, creators have the ability to reach viewers in countries other than their home nation.
In fact, did you know that YouTube is available in 80 different languages and that India leads the pack as the country with the most YouTube users, 225 million to be exact.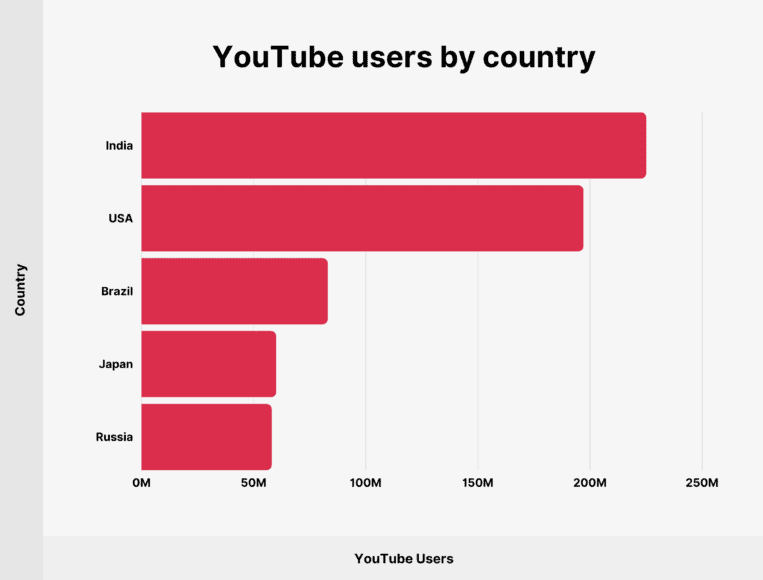 Image source: Backlinko
As you can see, there are millions of active YouTube users in other countries, and as a result, other languages that you can target with your content.
If you want to grow your subscribers and reach users in countries other than the United States and other English-speaking nations, then translating your videos will be key to your success as a bilingual content creator.
Now, before we share the tools that you can use to translate your YouTube content, we need to make a clear distinction between what elements of your videos can be translated and which can't.
You can only translate the video title, description, and the subtitles into other languages.
Unfortunately, you won't be able to translate the video audio since you can only upload one audio file for each YouTube video. Meaning you can't upload different audio files for different languages.
Furthermore, you can upload only one video thumbnail, so if you've got English text on your thumbnail, you won't be able to show a translated thumbnail based on where the viewer is located.
How to Translate YouTube Videos
You can use a translation tool like Google Translate or AI text translators such as ChatGPT and DeepL to easily translate the video title and description.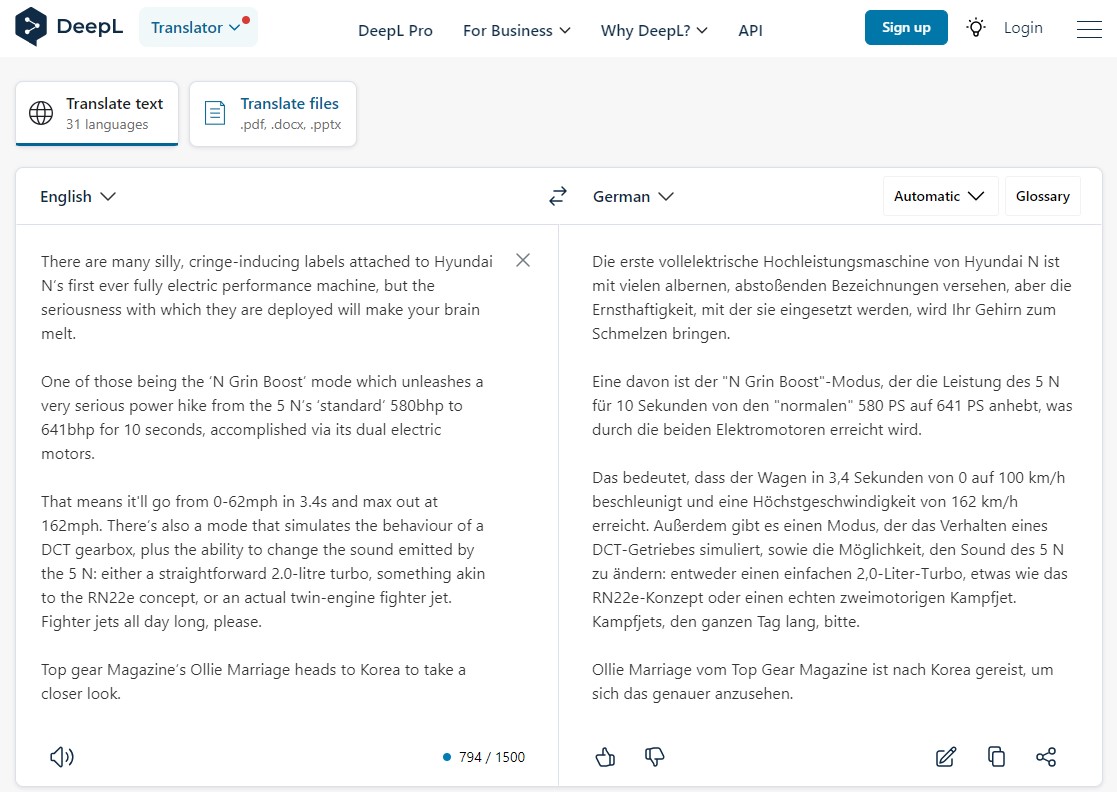 There are 3 ways to create translated video subtitles for YouTube:
Upload file: requires a subtitle or closed caption file that contains the text of what is said in the video.
Type manually: with this option you manually create the subtitles by typing them as you watch the video. This option is the least effective since it might take up a lot of time and can only really be used if you understand the language you're translating to.
Auto-translate: this method is the easiest since YouTube will automatically translate your subtitles into other languages. However, to make use of this option, you need to upload captions to the original video. Auto-generate is not available for auto-generated captions.
For the sake of simplicity, we're going to show you how to translate video subtitles by uploading a closed caption file.
There are a number of tools that you can use to translate your YouTube videos, and a simple Google search will reveal the top picks.
For this video we're going to show you how to translate a YouTube video using one of the leading online video editing tools, Veed.
Note: You will need a paid plan to be able to translate video subtitled in Veed. However, if you don't have a paid plan, we also show you how to translate your video for free.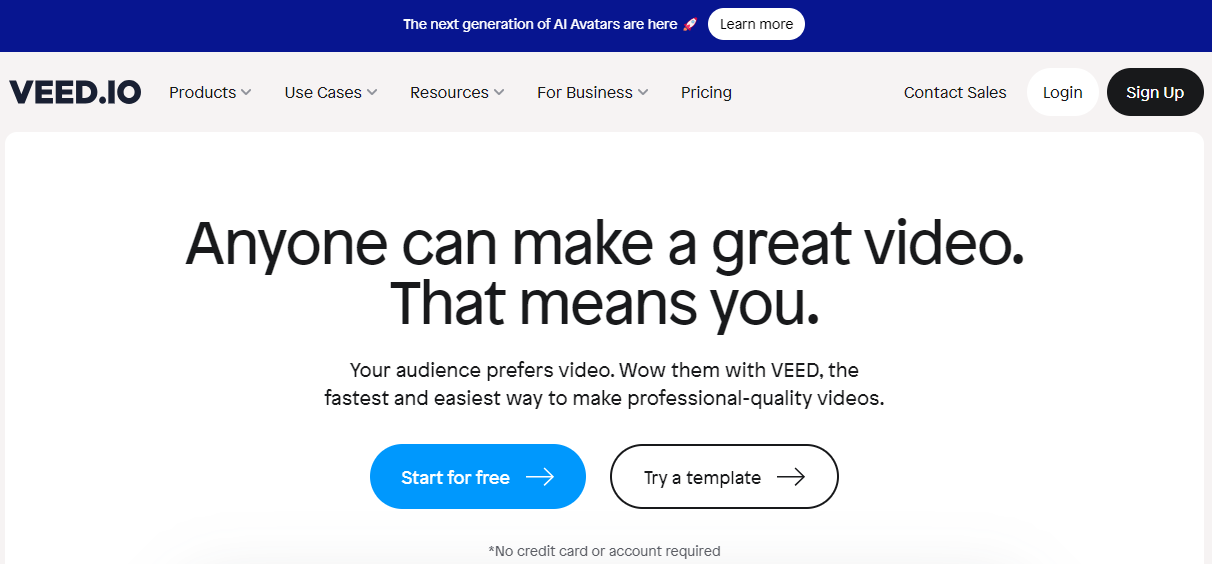 Follow these steps to translate a video using Veed:
Create a new project and upload the video that you want to translate.
Then click on the "Subtitles" icon on the left side of the page. Choose the auto transcribe option.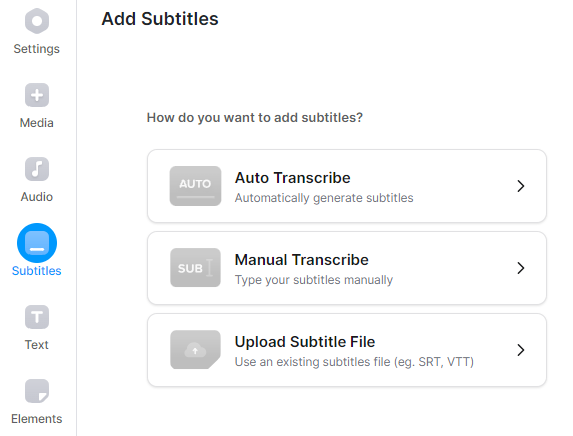 Veed will then ask you to select the language the video was created in. In this instance, we'd select English. Veed will automatically generate the subtitles for the video.
However, we want to generate an SRT file of the translated subtitles. To do this, click on the "Translate" option in the Subtitle menu.
Now, select the language you want to translate to. For this example we will translate the video to Italian.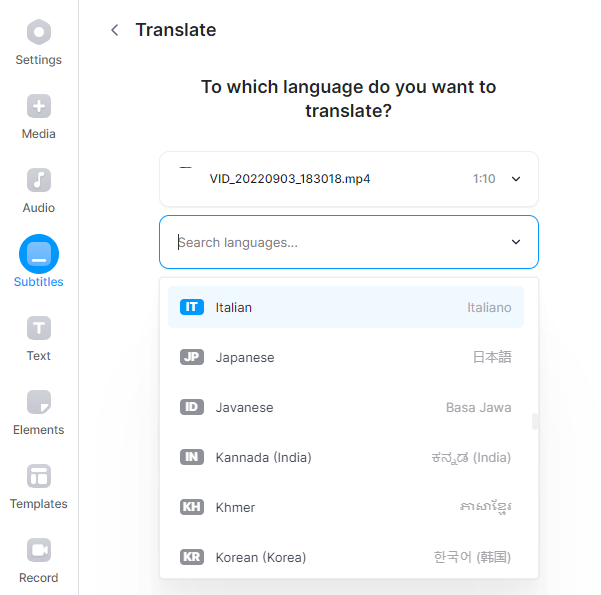 Next, click on the "Translate automatically" option.
Once Veed is done, you'll be able to download a TXT or SRT file, which are the file formats that are required to upload translated captions on YouTube.
How to Translate YouTube Videos for Free
Flixier is a free alternative to Veed and can be used to generate translated video subtitles.
Here are the steps to translate YouTube videos using Flixier:
Create a new project and upload your video to the app.
Click on the blue "Subtitles" option on the left, and then choose "Auto subtitle" to automatically generate subtitles for your video.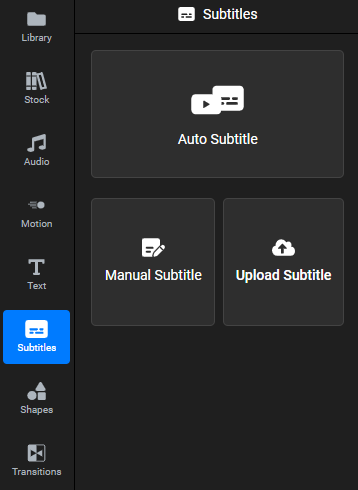 Once Flixier has finished generating the video subtitles, look to the right of the interface. Click on the "Translate" option and then select the language you want to translate to.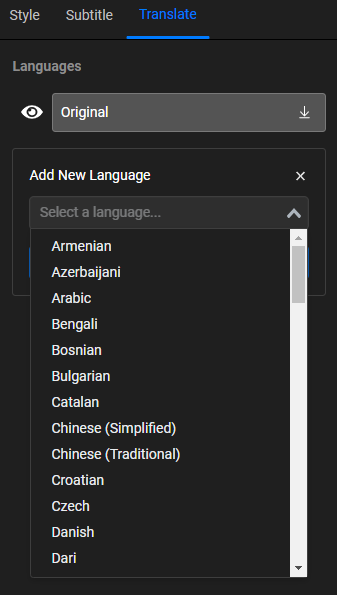 Once done, you'll be able to download the translated subtitle file by clicking on the download icon next to the language you chose.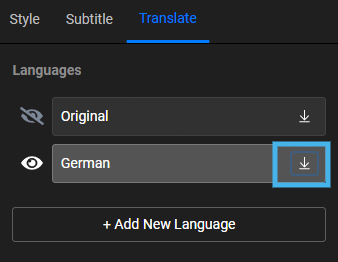 Wrapping Up
Translating YouTube opens the door to reaching users in other countries and languages.
Now, you can't realistically translate your videos to all 80 languages available on YouTube. This would simply take too much time and effort.
My advice is to look at your YouTube Analytics dashboard to determine the top 3 countries where most of your viewers are located. Then translate your YouTube videos to the languages spoken in these countries.
This method isn't too time consuming and the advantage is that you'll be making your content even more accessible in those regions.