7 Best Overwatch YouTubers (Must-See YouTube Channels)
May 28, 2022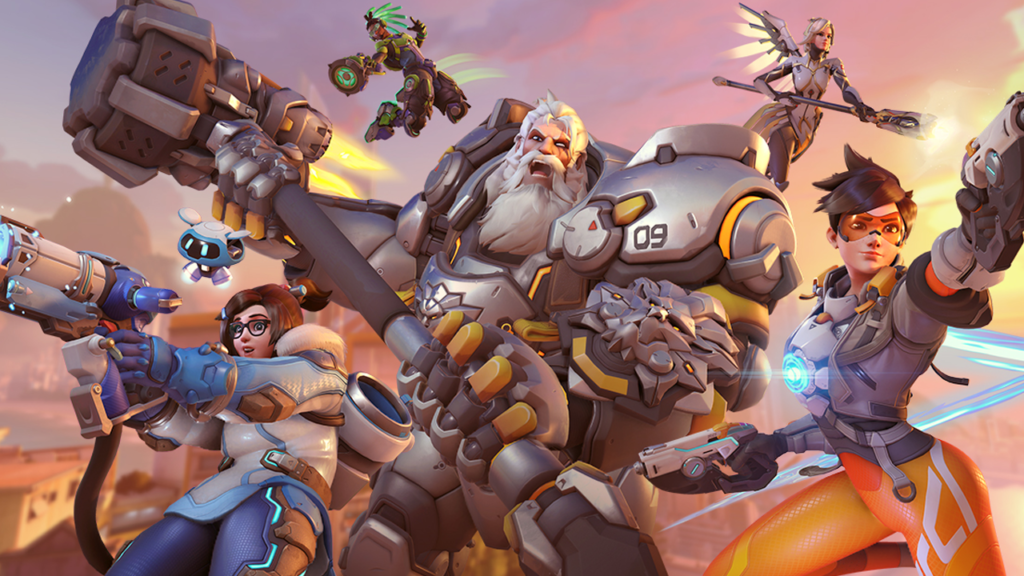 Looking for some Overwatch YouTubers to watch? You've come to the right place.
In recent years, Overwatch has become one of the most popular games in the gaming niche. Since this is the case, many Overwatch-focused YouTube channels have popped up. But which channels in this niche stand out from the pack?
Read on and discover some must-see Overwatch channels.
Best Overwatch YouTubers
Finding good YouTube channels to watch can be a difficult process. Let's face it- there are a lot of channels that publish low-quality content, and some of them exist in the Overwatch niche. Fortunately, some channels publish high-quality content worth watching.
Let's go over a few of the best Overwatch YouTubers.
PlayOverwatch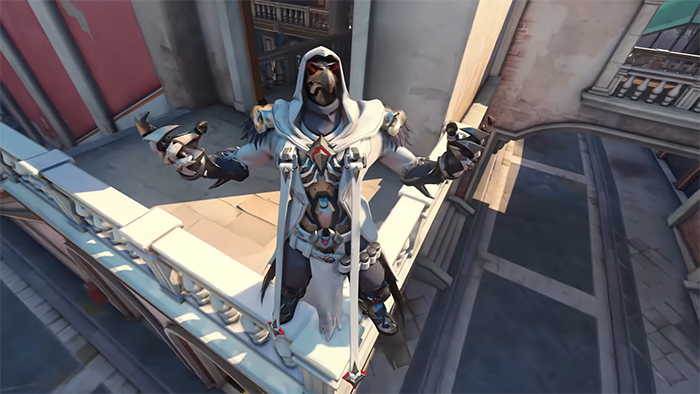 If you're an ardent Overwatch fan, nothing can be better than the official Overwatch channel on YouTube, PlayOverwatch, to give you all the info and updates about the game.
A fantastic channel on YouTube for "everything Overwatch" PlayOverwatch has everything from developer updates to the latest trailers of the game. Typically, 3-4 videos are published on the channel each week that will keep you updated about the latest changes to Overwatch.
The official Overwatch channel was started in September 2014, and as of early 2022, it has around 2.64 million subscribers and approximately 588,406,448 video views. Detailed projections reveal that the channel will reach around 2.74 million subscribers and 613,645,142 total views in 2023.
Salty Phish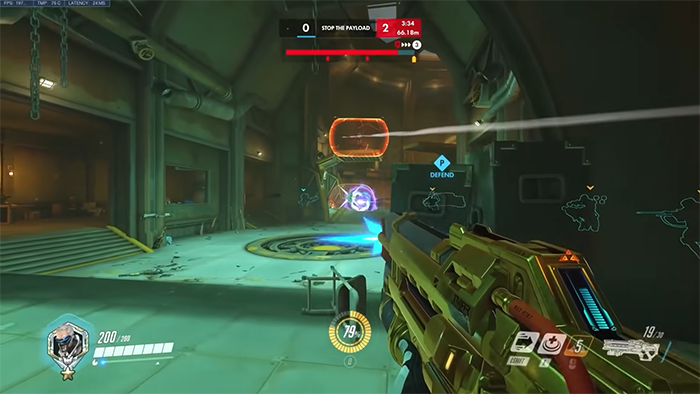 Born in New York City, Phillipe, better known by his online persona Salty Phish, is an Ecuadorian by descent. Salty Phish is a popular Overwatch gamer and YouTuber who is well known for the Overwatch content that he uploads on his channel.
He not only plays and streams Overwatch, but also other games such as Among Us, Minecraft, Valorant, and more. One of the most popular YouTubers in the niche, Salty Phish participates in many game shows, tournaments, and more.
Salty Phish created his channel on YouTube in October 2011. As of early 2022, the channel has 729,000 subscribers and 194,163,947 total video views. It is estimated that sometime in 2023, the subscriber base of the channel will reach 737,039 with around 239,198,442 total views.
Your Overwatch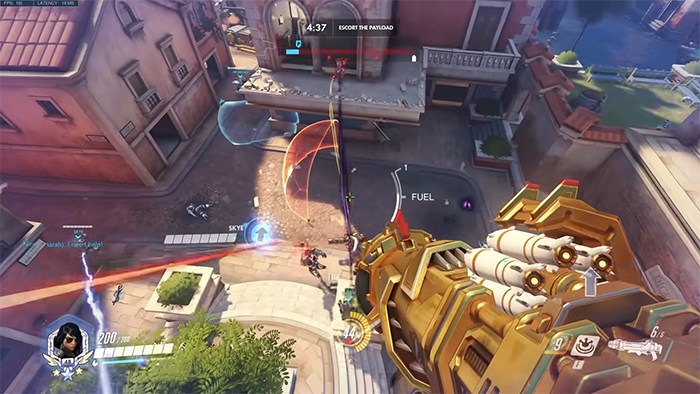 The Your Overwatch channel on YouTube has videos that cover the latest Overwatch content, be it changes in the overall meta, patch changes, etc. The videos on the channel are highly informative.
The host of the Your Overwatch YouTube channel uploads videos mostly with gameplay going on in the background with voiceovers, doing an in-depth analysis of the game. There are also videos explaining the game to newbies, how to play, and also in-depth character guides to help you choose the best one for your needs.
Your Overwatch is hugely popular with fans of the game who are trying to improve their skills. The channel on YouTube started in October 2015. As of early 2022, the channel has around 800,000 subscribers and 325,513,088 total video views. It is estimated that the channel will have around 824,127 subscribers by early 2023 with 333,401,699 video views.
ohnickel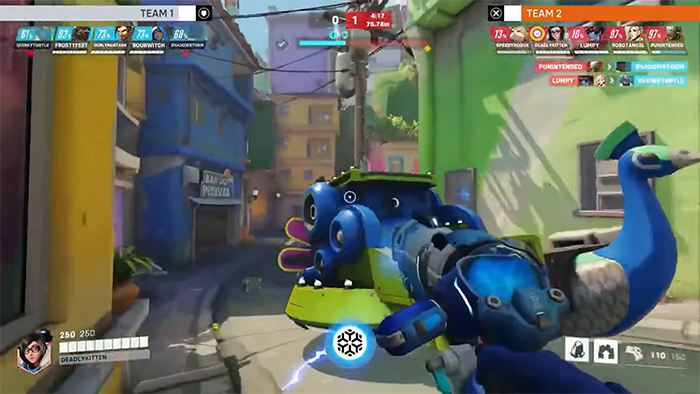 A very popular Overwatch YouTube channel, ohnickel is a very funny and interesting channel with high-quality content. While the host does not post videos very frequently on the channel, when he does, they are highly enjoyable and entertaining. The videos on the channel may often feel rather random, however, this is what makes the channel unique and attracts fans to it.
The videos are different from the typical gameplay with a voiceover. Ohnickel also holds the distinction of being one of the few channels to stream the early version of Overwatch 2. If you're looking for some different and unique content, then ohnickel may be the channel of choice for you.
The ohnickel channel on YouTube was created in February 2013 and as of early 2022, it has a subscriber count of around 880,000 subscribers and 264,486,975 video views. It is estimated that sometime in 2023, the channel will have around 923,958 subscribers and 265,294,990 video views.
Bazza Gazza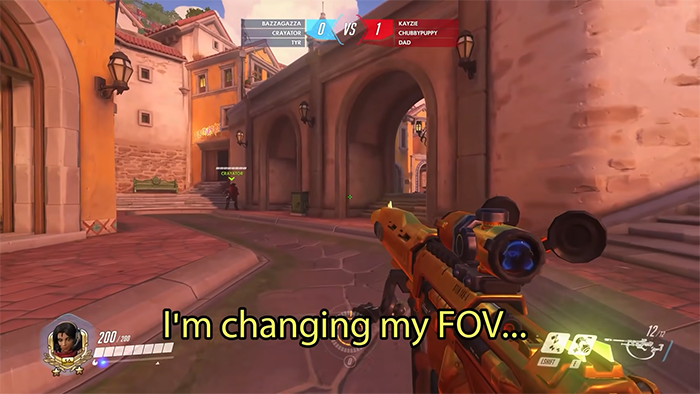 Brodey Rogan de Meur, more popularly known by his online name Bazza Gazza, is an Australian gamer, Twitch streamer, and YouTuber. Bazza Gazza is renowned for the gaming video content that he posts on his YouTube channel.
Bazza Gazza started his channel on YouTube by the same name in May 2015 and his first video was about the game H1Z1. Later, he started making Overwatch videos, which gained the attention of other famous YouTubers such as Salty Phish, Zylbrad, and Muselk. Bazza Gazza is also part of Click, a collaborative channel.
Bazza's channel on YouTube has around 925,000 subscribers as of early 2022 and 108,946,016 total video views. It is estimated that the channel will grow to a subscriber base of around 963,999 by early 2023 with 110,885,126 total video views.
TheRealKenzo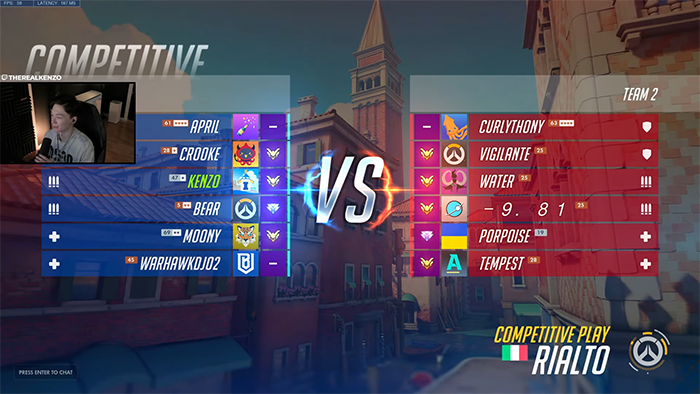 TheRealKenzo is a popular Overwatch gamer and YouTuber. Renowned for his sniping skills, Kenzo excels in playing characters such as Widowmaker, Hanzo, and more. TheRealKenzo has his channel on YouTube by the same name, where he uploads gameplay, funny moments, and montage videos.
Typically, Kenzo's videos are edited parts of his streams where he narrates the important things that happened as he played the game. Kenzo's videos are extremely popular with his fans for their cool commentaries, great gameplay, competitive matches, toxic trolls, tutorials, and coaching videos.
The TheRealKenzo channel on YouTube was started in July 2010 and as of early 2022, the channel has approximately 684,000 subscribers and 150,225,187 total video views. As per the projections, it is estimated that in 2023, the channel will have around 696,936 subscribers and 162,150,905 video views.
TGN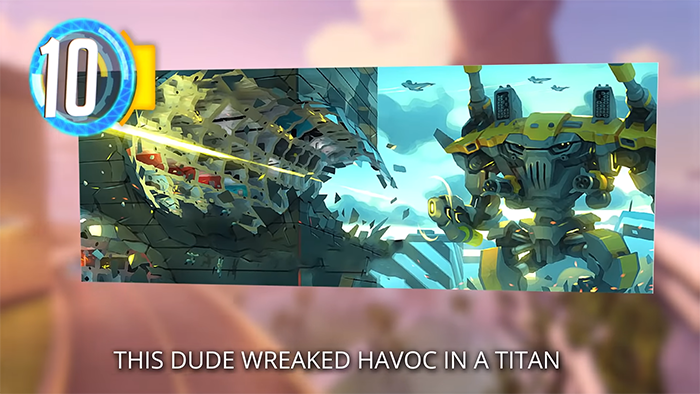 TGN is essentially a gaming community that was founded by gaming content creators from across the globe. TGN mostly makes Overwatch videos which they upload to their self-titled channel on YouTube, however, sometimes they also post videos based on other games.
The videos uploaded by TGN to their channel mostly cover topics ranging from lore and speculation theories, facts, and imagining how games may look like if they were different. Hosted by Moxness, the videos are very interesting and entertaining to watch.
This channel was created in March 2006 and as of early 2022, it has around 1.32 million subscribers with approximately 424,218,607 total video views. It is estimated that it will have around 1.34 million subscribers by early 2023 with 430,295,516 total views.
Conclusion
You now know of some Overwatch YouTubers worth watching. Depending on your content preferences, one of these channels may be better than the other. Whatever the case, you should have no problem finding a channel to watch.