Best Lifestyle YouTubers (Must-See Vloggers and Channels)
May 18, 2022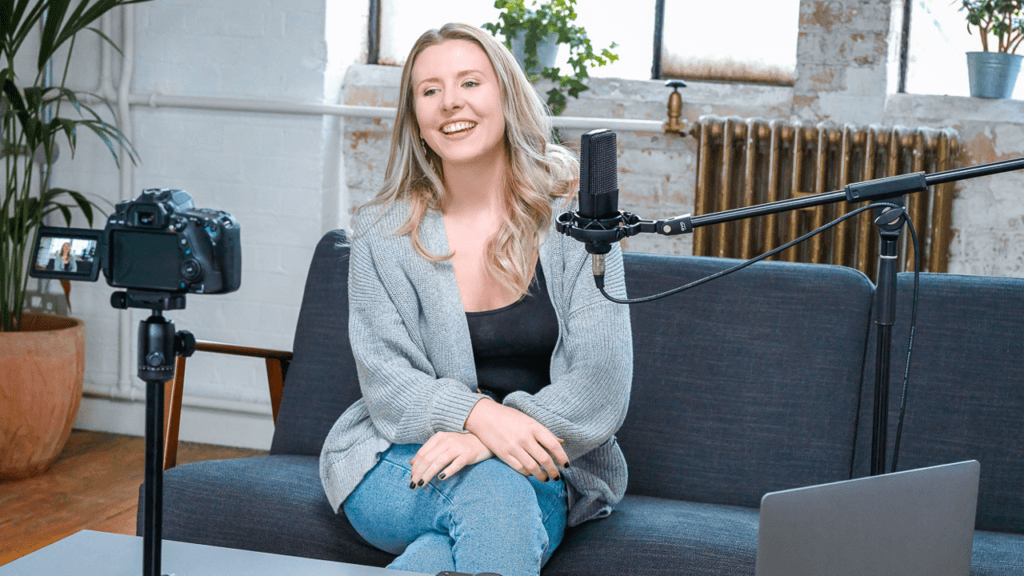 Looking for some lifestyle YouTubers to watch? You've come to the right place.
The lifestyle niche is one of the most popular niches on YouTube. Naturally, this has led to there being a lot of lifestyle creators to watch on YouTube. But which content creators in the niche stand out above the rest based on their content quality?
Read on and discover some of the best lifestyle YouTubers.
Lifestyle Vloggers
Since vlogging on phones became possible, many people have started creating and uploading lifestyle videos to YouTube. However, many of the videos published lack the quality to be worth watching. Fortunately, there are some videos from proven creators that are worth watching.
Let's go over some of the many popular lifestyle vloggers and YouTubers.
CaseyNeistat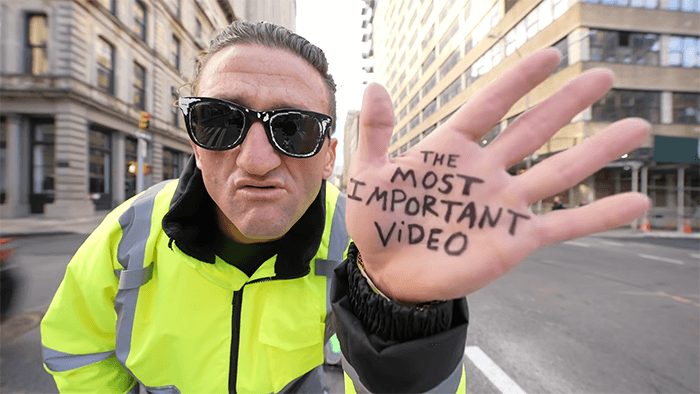 Casey Neistat is a lifestyle vlogger based in New York. He joined YouTube in 2016 and currently has 12.4 million subscribers. He started posting daily vlogs in 2015 and has posted 1,060+ videos so far. Along with daily vlogs, he also made short films for his YouTube channel.
He doesn't post daily vlogs anymore but he does upload 3-4 videos every month. The videos on his channel have a combined total of over 3 billion views.
Casey Neistat is one of the most popular lifestyle YouTubers. His channel has a very impressive growth rate and he is on track to hit 12.47 million subscribers and 3.07 billion total views sometime in 2023.
Sarahs Day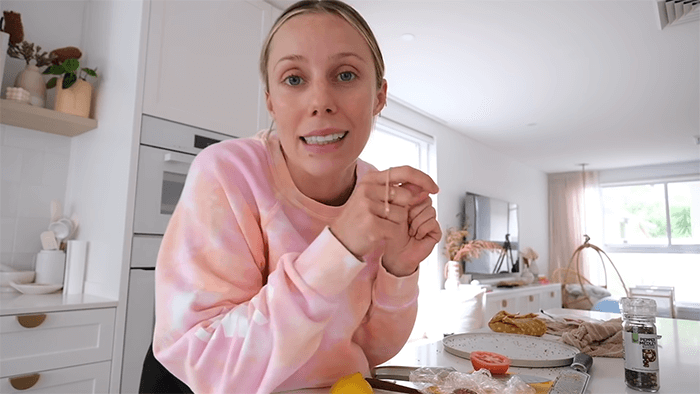 Sarah calls herself a holistic health princess and has been making lifestyle videos on YouTube since 2015. She is based in Australia and her channel has 1.53 million subscribers.
She uploads videos about beauty, fitness, wellness, and health. She uploads videos every 3 days, so there are always multiple video releases every week. She has also branched out into making lifestyle videos about pregnancy and parenting ever since she became a parent.
Sarahs Day has a great growth rate. If she continues to stay on track, she will hit 1.58 million subscribers in 2023. Her channel currently has 480+ videos with a total of 258 million views.
Zoe Sugg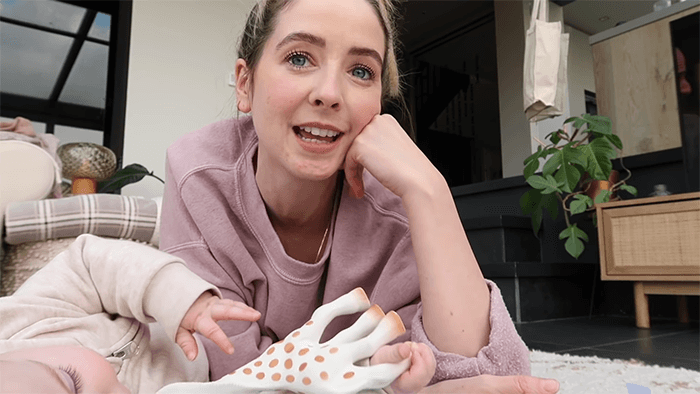 Zoe Sugg aka Zoella is a British YouTuber with 4.93 million subscribers. She joined YouTube in 2012 and she makes vlogs, shares different aspects of her life, and makes videos on fashion and beauty for her YouTube channel.
Zoella has also authored a book called Girl Online and is a proud business owner. She posts 4 videos a month and has 620+ videos on her channel. Her videos have accumulated a whopping 950 million views and her channel gains over 93,307 views every day.
If Zoe's growth rate remains constant, she will cross 4.98 million subscribers and 1 billion views in 2023.
Emma Chamberlain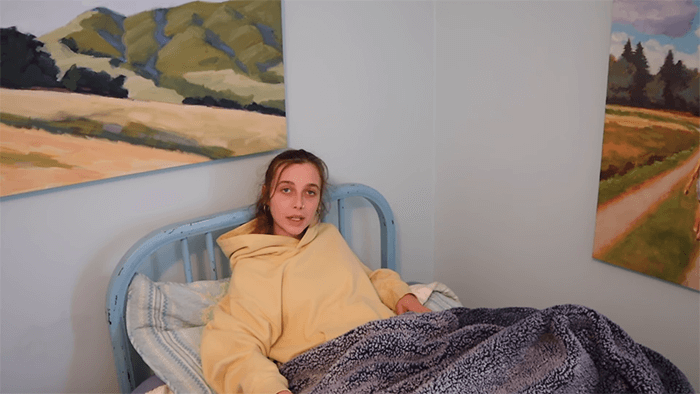 Emma Chamberlain joined YouTube in 2016 but quickly rose to popularity with her lifestyle videos. She currently has 11.3 million subscribers and her videos have accumulated 1.5 billion total views.
Along with owning a successful channel, Emma also has a coffee company and runs a podcast called Anything Goes. She makes vlogs and videos about fashion, travel, and her daily life. Her channel only has around 300 videos, but the growth rate is tremendous even with her relatively small content library.
Emma gains over 3K subscribers and 313,837 views every day. If this rate of growth remains constant for another 12 months, the channel will hit 12.8 million subscribers and 1.7 billion total views in 2023.
Tess Christine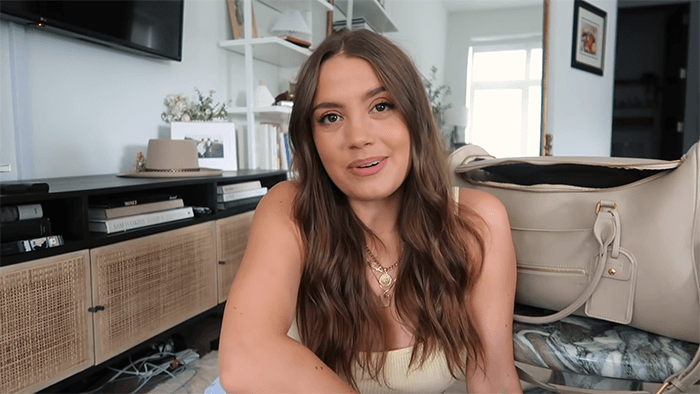 Tess Christine started making YouTube videos in 2011. Her videos on fashion, hair, and makeup are very popular with her viewers and she currently has 2.32 million subscribers on her channel.
She uploads 3-4 videos every week. The frequency of her videos has slowed down since she became a mother, but she made a lot of videos on pregnancy and motherhood too. There are 225+ videos on her channel, with a combined total of 105 million views.
Assuming that her channel keeps growing at the same rate, she will reach 2.39 million subscribers by early 2023.
Bella Fiori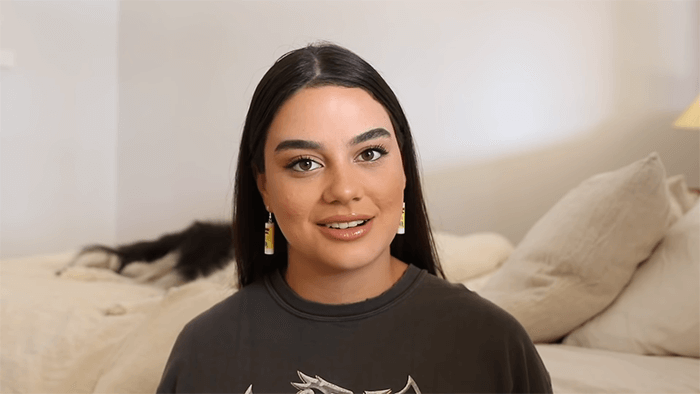 Bella Fiori is an Australian YouTuber with around 2.48 million subscribers. She makes lifestyle videos about cooking, beauty, fashion, and travel. There are also a lot of true crime videos on the channel.
Bella has uploaded 415+ videos so far which have garnered a total of 243 million video views. She gains about 600 subscribers and 98K views every day. She uploads 3-4 videos every month.
If the growth trajectory of her channel remains consistent, it should reach 2.70 million subscribers and 314 million views by 2023.
Sydney Serena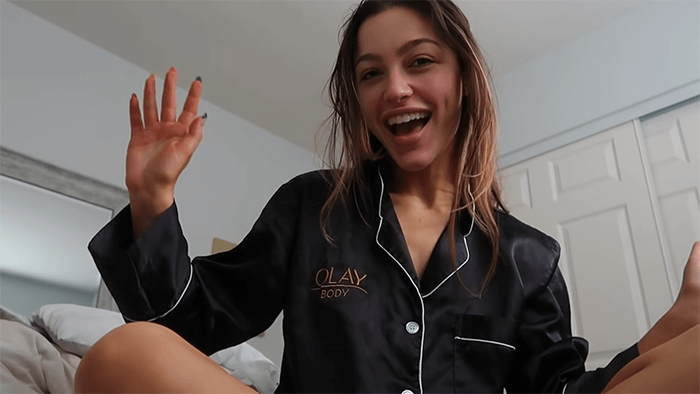 Sydney Serena is a lifestyle and entertainment YouTuber with 2.36 million subscribers on her channel. She makes vlogs and videos about food, fashion, and makeup. All her content revolves around her everyday life.
1 video is uploaded to her channel every week and there are 335+ videos currently on her channel. The videos have accumulated 344 million total views. Sydney gains around 300 subscribers and 25k views every day.
If her channel keeps up with this rate of growth, it should cross 2.5 million subscribers and 355 million views in 2023.
Jon Olsson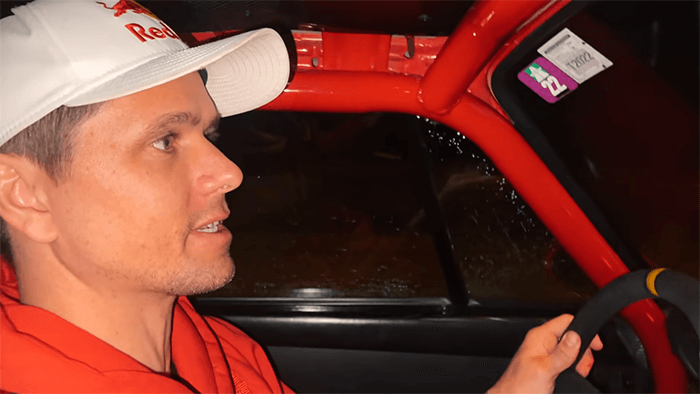 Jon Olsson is a Swedish skier who started his YouTube channel in September 2017. He started with daily vlogs but has expanded to travel and lifestyle as well. Jon is one of the few male creators in the female-dominated lifestyle sphere.
Jon's channel has around 1.53 million subscribers and a library of 996 videos, which is ever-increasing as Jon publishes a new video almost every week. The videos on his channel have a combined total of 451 million views.
If his growth rate remains stable for another year, he will reach 1.54 million subscribers sometime in 2023.
Danielle Marie Carolan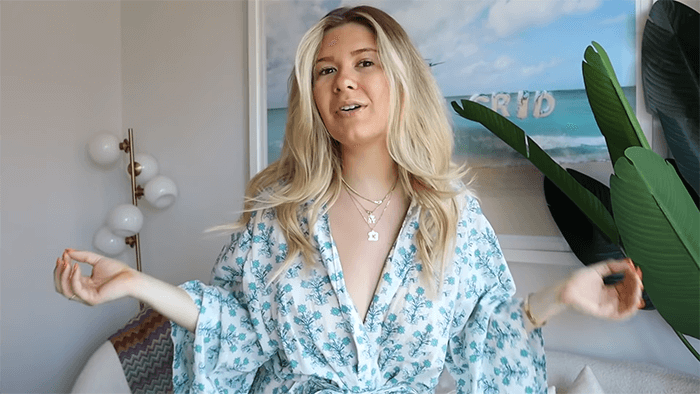 Danielle Marie Carolan joined YouTube in 2010. Her channel has around 540k subscribers and 65 million total views. She makes videos about travel, wellness, health, motivation, and lifestyle.
New videos are uploaded every Wednesday and Sunday. The channel currently has 630+ videos, and this number is growing larger by the week. Danielle is American and does a lot of 'Week in my life' videos where she documents all her activities in different states in the US.
If her growth remains more or less constant, she should hit 558k subscribers and 86 million total views sometime in early 2023.
Conclusion
You now have a selection of lifestyle YouTubers to watch. Depending on your content preferences, some of the suggested creators might suit your needs and some might not. Regardless, consider checking out some of the mentioned creators- you might find some you like!