5 Best Apps to Edit YouTube Videos on Your iPhone
Jun 23, 2023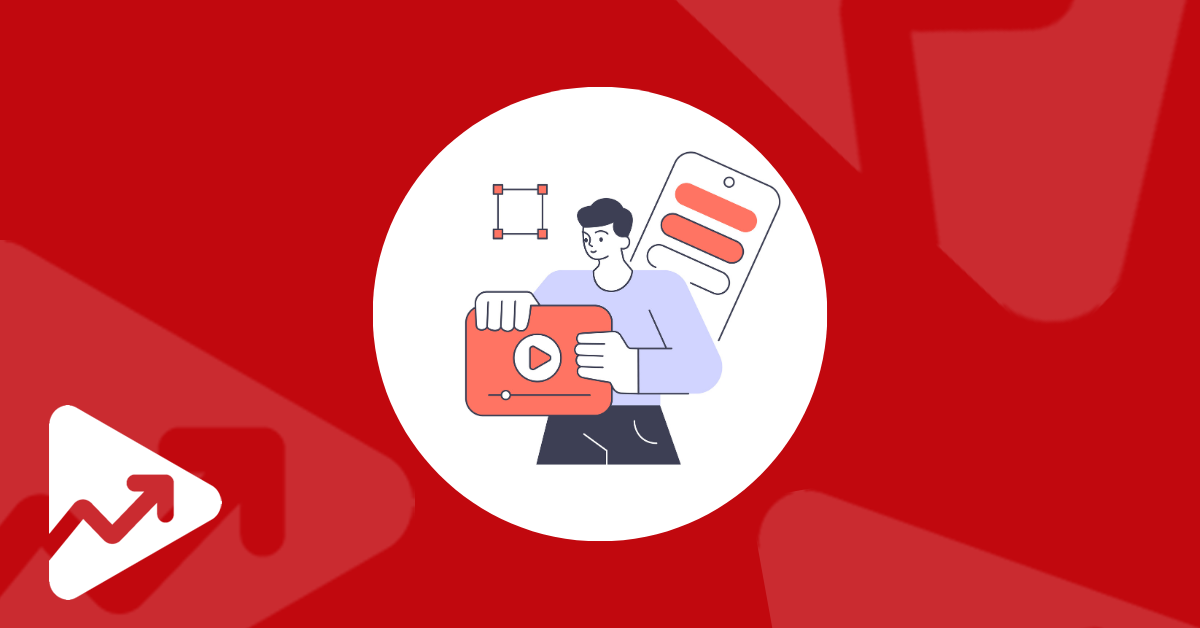 Table of Contents
What apps do YouTubers use to edit their videos on iPhone?
How to edit YouTube videos on an iPhone?
How do I trim a YouTube video on my iPhone?
Conclusion
Recording a video is just one step of the content production process. Video editing gives creators the ability to add graphics, sounds, and other effects to make their content better.
Video editing is also used to remove unwanted elements in order to improve the quality of your content. I think it's safe to assume that all videos should be edited before they are published on YouTube.
Did you know that you don't necessarily need a desktop device to edit videos? Instead, you can learn how to edit YouTube videos on your iPhone.
In this article, you will learn what apps and tools YouTubers use to edit videos on their iPhones and we'll show you some simple steps to edit videos on your Apple mobile device.
What Apps do YouTubers Use to Edit their Videos on iPhone?
There are a myriad of tools, software, and apps that YouTubers can use to edit videos on their iPhones.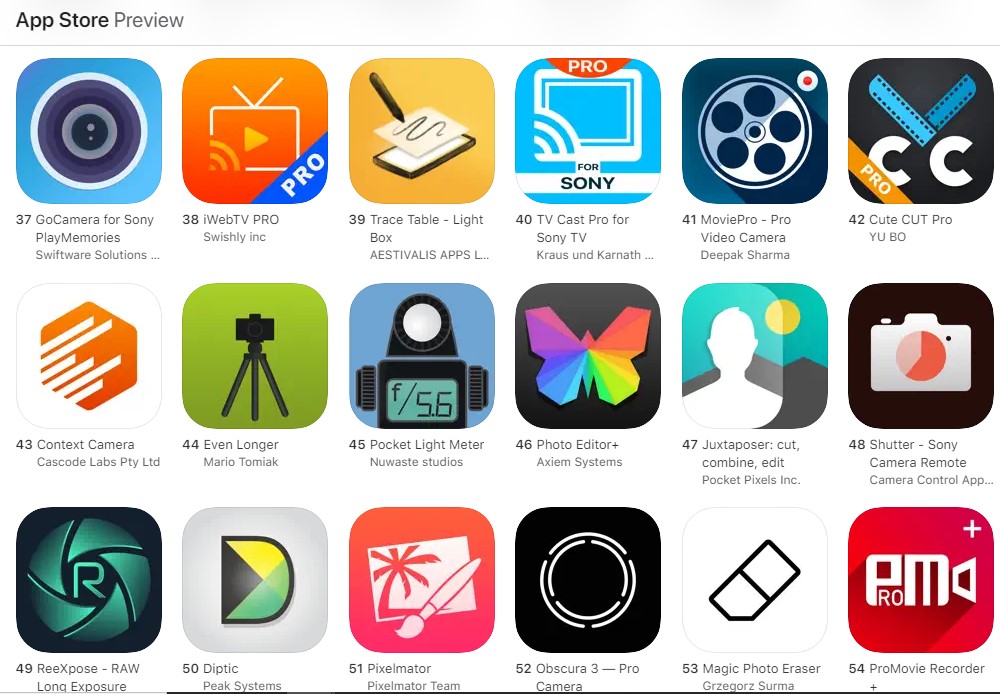 Most of them have the same or similar features, so it really comes down to user preference and cost.
We've collected a list of some of the top free and paid video editing apps for iPhones.
YouTube Video Editor
The standard YouTube app is not only useful for watching videos but did you know that creators can upload pre-recorded content and host live streams in the app?
The YouTube app also gives creators the ability to do some basic editing straight from their iPhones.
The editing features included in the YouTube app include:
Trimming content to remove unwanted sections at the start and end of videos.
Add background music from the YouTube music library or your device.
Add filters and text overlays to videos.
As you might have noticed, this video editor functions like many of the other free editors from platforms such as Instagram, TikTok, and Facebook.
Although you can't add fancy animations or effects, the YouTube video editor can be used to make basic edits to your videos.
iMovie
iMovie is a free app developed by Apple that iPhone users can download to edit their videos. The app allows even beginners to edit and customize video content to their liking.

Some of the most notable things that creators can do with iMovie include:
Add video titles/text, transitions, and background music.
Choose from 20 premade video templates, known as "Storyboards" to create niche-specific videos.
Modify field-of-depth effects in already captured video content.
Add backgrounds and green screens.
Filmora
Filmora is a video editing software that offers both a free and paid plan. This app is probably one of the most widely used video editing tools, with more than 100 million users in 150 countries.
Filmora comes packed with a wide range of video editing features, giving users the power to create unique and creative YouTube videos.
Here are some of the things creators can do with a paid Filmora subscription:
Add overlays, filters, and transitions
Change the video playback speed
Remove video backgrounds and add unique green screen effects
Split video clips
Add video voice-overs
The app also hosts a number of AI features including the ability to add AI generated text while editing videos and to generate images from text.
Video Editor by Luni
With an average rating of 4.7 stars across more than 218K reviews, Video Editor by Luni is another powerful video editing app for iPhone users.

This video editing app provides more features than the standard iPhone video editor. The app is completely free to use if you don't mind the ads.
However, the paid plan offers an ad-free experience and unlocks more features.
Video Editor by Luni hosts most of the common features that you'd expect to find in a video editing app, including the ability to add text overlays, transition effects, music and sounds, emoticons, and more.
Filmmaker Pro - Video Editor
The last video editing app for iPhones on our list is Filmmaker Pro. Boasting more than 250K reviews on the Apple App Store, this software comes loaded with all of the features you need to create captivating YouTube videos.
With an impressive collection of 79 classic fonts and more than 100 additional unique font styles, you can let your creativity loose.
The app also gives creators access to 120 royalty free music tracks to add to their videos, hundreds of animations, stickers, and graphics, as well as video editing features such as video grading, motion tracking, and 4K video support.

How to edit YouTube videos on an iPhone?
For this example, we're going to show you how to edit a video using the iMovie video editing app.
You're going to have to ensure that you download the app on your phone and that you've recorded a video that you'd like to edit.
Here are the steps you can follow to edit a video with iMovie:
Open the iMovie app and tap "Start New Project". Next, select the "Magic Movie" option.
Then, tap on the "Videos" folder, here you'll be able to select all of the pre-recorded clips that you want to add to the video. Once you've selected all of the clips, tap on "Create Magic Movie".
The app will then compile a video by adding all of the clips that you selected.
Click on the pencil icon next to each clip you added, and then tap "Edit Clip"
Here, you'll be able to add different elements to your video.
After you've added all the elements to the clips, tap on "Done" in the top left corner.
How do I trim a YouTube video on my iPhone?
The easiest way to trim a YouTube video on an iPhone is to use the YouTube app. Simply follow these steps:
Open the YouTube app on your phone.
Click on the "Upload" button in the middle of the screen and select the video you want to upload.
Trim off sections at the beginning or end of the video by dragging the handles on both ends of the video player.
All of the video editing apps that we shared give you the ability to trim a YouTube video on your iPhone, so this process will likely differ from app to app, but the general idea remains the same.
Conclusion
The days of having to use only a desktop device to edit videos are over. Because of the advances in modern technology and the introduction of mobile apps, creators can now edit YouTube videos on the go.
If you've got an iPhone, then there are a myriad of both free and paid video editing apps that you can choose from.
In this article, we summarized some of the best video editing apps for iOS users. Be sure to check them out if you want to learn how to edit YouTube videos on your iPhone.