Best Crochet YouTube Channels
Apr 10, 2022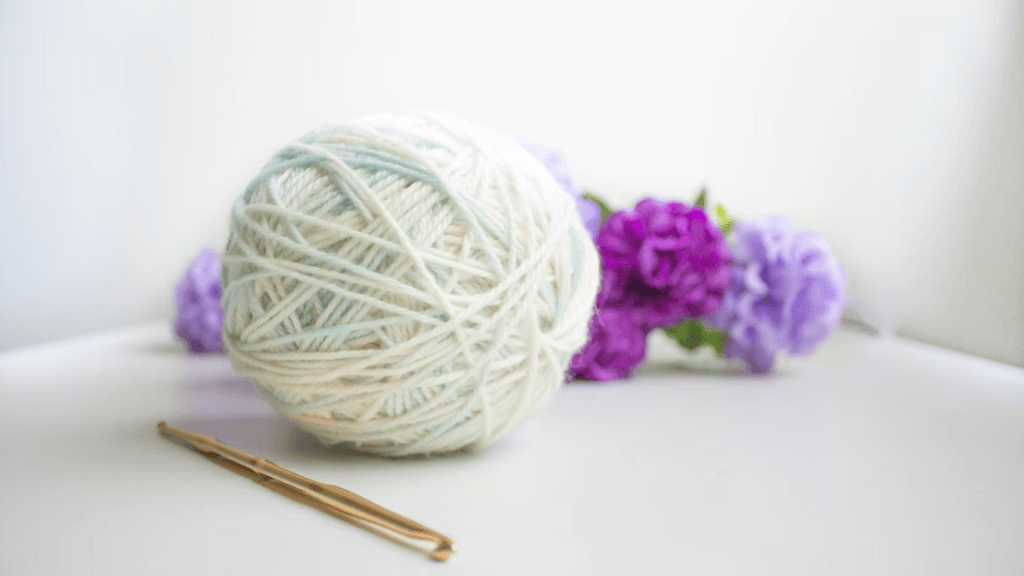 Looking for a list of the best crochet YouTube channels? If you are, this is an article you'll want to read.
If you've always wanted to take up crochet as a hobby but don't know how to get started, there are loads of online tutorial videos on YouTube that can get you started. These videos can turn you into a pro in no time.
Read on and discover the best crochet channels on YouTube.
Crochet YouTube Channels
There are many channels on YouTube that upload crochet-related content. However, some channels create higher quality content than others. Fortunately, these channels have been around for many years.
Let's go over a few of the best crochet-focused YouTube channels.
Bella Coco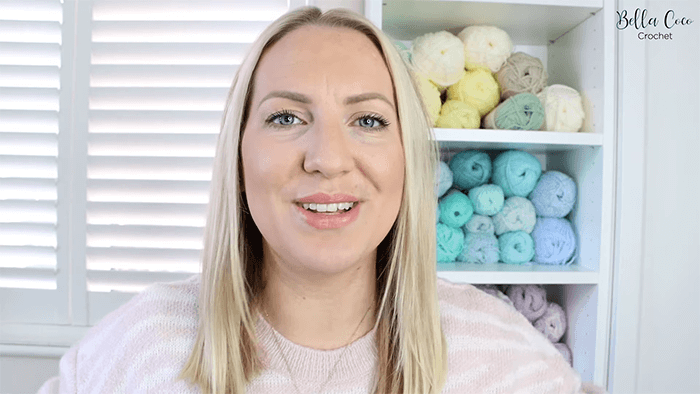 Among our top crochet YouTube channels is a very popular one, Bella Coco. Hosted by UK-based Sarah-Jayne Fragola, the channel has a range of videos, mainly crochet and craft videos for all skill levels inspiring people to be creative. The channel also has a collection of stitch and pattern tutorials.
While Sarah-Jayne created the channel Bella Coco on YouTube way back in July 2007, she uploaded her first video tutorial in 2013, which was about how to crochet a granny square. Ever since she has been uploading a video every week.
All the tutorials on the channel are very simple and the host's to-the-point, clear instruction has made the channel extremely popular among hobbyists looking to learn crocheting.
As of February 2022, the Bella Coco channel on YouTube amassed 1.11 million subscribers with 123,821,599 video views. By February 2023, it is estimated that the subscriber base of Bella Coco will be around 1,438,590 with around 162,403,656 total views.
The Crochet Crowd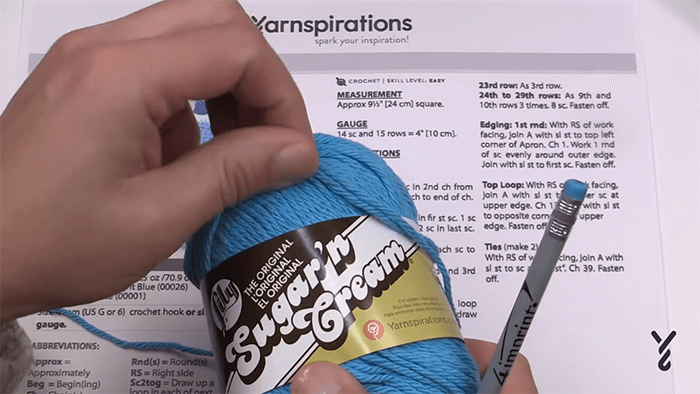 Hosted by Michael Sellick aka Mikey from Canada, The Crochet Crowd has a large number of crocheting videos for all levels of learners. From tutorials for beginners, stitch guides, how-to videos to step-by-step instructional guides for various crocheting projects along with free patterns, the channel has it all.
Focused on everyday crocheters, the channel has tutorials in English and most of them are subtitled. The videos are also available in 35 other languages. Created in January 2008, the simple and friendly tutorials have made The Crochet Crowd among the most popular crocheting channels.
The Crochet Crowd has around 1.1 million subscribers on YouTube as of February 2022 with a viewership of 165,022,187 total views. It is estimated that the channel will have a subscriber base of around 1,262,709 million by early 2023 and 192,010,104 total views.
HappyBerry Crochet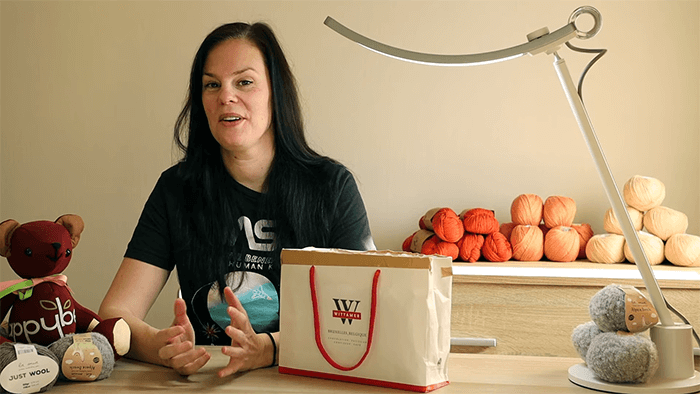 Hosted by UK-based Laura Eccleston, HappyBerry Crochet is a very popular YouTube channel. From videos for beginners to intermediate crocheters right up to experts, the channel has tutorials for all levels. The videos are in English and use both the UK, as well as US terminology, and are updated regularly.
Users can watch a range of tutorials including absolute beginner crochet tutorials, amigurumi patterns, advanced stitches, clothing accessories, and even crafty vlogs. The host is friendly and approachable, which has made the channel hugely popular.
Created in August 2011, HappyBerry Crochet has around 848,000 subscribers as of February 2022 and has around 92,001,089 total video views. It is estimated that by February 2023, the channel will have a projected subscriber base of 962,572 with around 105,854,561 views.
Jayda InStitches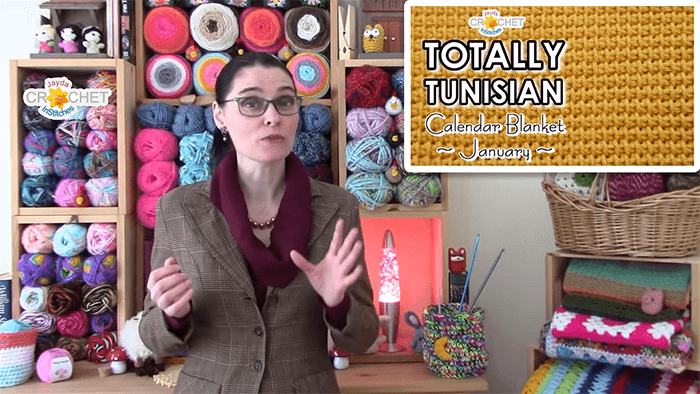 Starting in February 2014, Jayda InStitches is a Canada-based fun crochet YouTube channel. The channel has plenty of crochet and knitting tutorials, video lessons, patterns, and vlogs for people of all ages and skill levels.
The videos teach you all about crocheting and knitting and you can learn while having plenty of fun. The tutorials are informative and every week there are new lessons, videos, tips, and tricks added and the channel even has a live stream.
The Jayda InStitches YouTube channel has around 488,000 subscribers as of early 2022 with around 56,687,944 total video views. It is estimated that the channel will have around 580,943 subscribers by early 2023 and viewership of around 72,382,091 views.
Marly Bird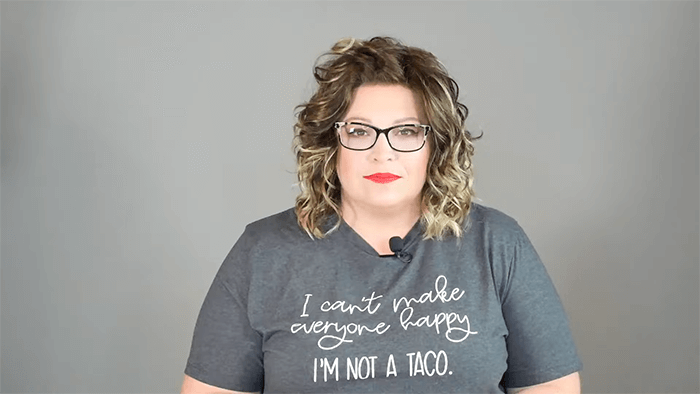 A crochet and knitwear designer, Marly Bird learned to crochet in 1999 and became passionate about it ever since. She then started her journey as a crafter and became a pattern designer. Marly's love for teaching made her start her YouTube channel in June 2014, which has plenty of crochet and knitting videos.
Her videos are focused on both basic, as well as advanced crocheting and knitting techniques, step-by-step guided projects, and how and why to do things. The focus of the Marly Bird YouTube channel is to build skills of beginner crocheters or knitters right up to the skills of experienced crocheters or knitters.
The cheerful, friendly, and simple way that Marly instructs her viewers in her videos has made her YouTube channel extremely popular. As of early 2022, the Marly Bird channel has around 285,000 subscribers and 20,734,169 total views. It is estimated that the channel will have around 355,200 subscribers and over 27 million views by early 2023.
Moogly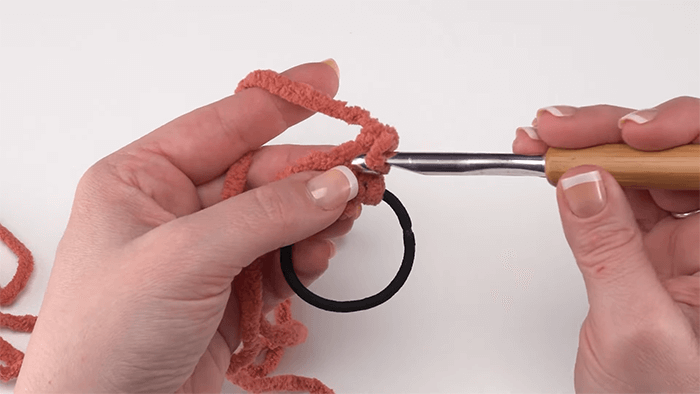 Moogly is a channel on YouTube that is hosted by Tamara Kelly, a blogger, and designer. In 2011, Tamara launched her crochet and knit business and created her channel on YouTube in January 2012.
Tamara spends most of her time creating new crochet projects, photo and video tutorials, and original knit and crochet patterns, which she uploads on her YouTube channel. The channel contains videos for all skill levels—from beginners to advanced crocheters. The video content also includes left-handed or right-handed tutorials.
This channel has become very popular and has a subscriber base of 194,000 subscribers and 23,747,799 total video views as of February 2022. It is projected that the channel will have around 222,047 subscribers and 27,548,535 total views by February 2023.
AllFreeCrochet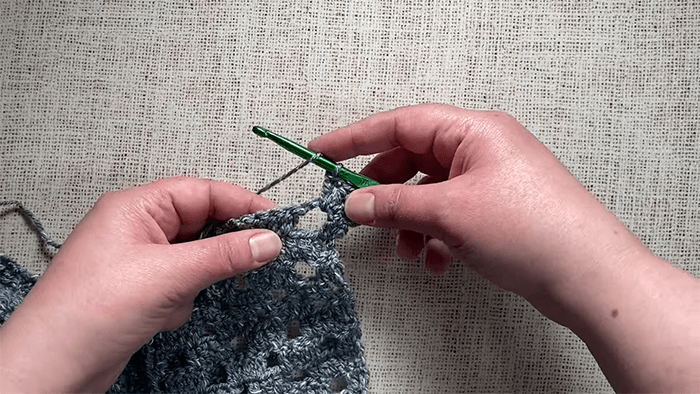 AllFreeCrochet is a crochet site and community, which has more than 10,000 video tutorials, free crochet patterns, how-to content, and more for beginner and intermediate levels of crochet lovers. Created in May 2010, the AllFreeCrochet channel on YouTube offers free crochet tutorials, patterns, and tips.
You can also find all types of crochet patterns, right from the easy afghan patterns to complicated Tunisian ones. Whether you want classic patterns or new ones, you can find them at AllFreeCrochet. The channel also includes video tutorials to create scarves, hats, shawls, ripple afghans, granny squares, and more.
The AllFreeYouTube channel has around 168,000 subscribers as of February 2022 with 19,563,053 total video views. It is estimated that the channel will have around 192,295 subscribers and over 22 million views by February 2023.
Conclusion
You now know the best crochet YouTube channels. So, if you want to learn the basics of crocheting, get useful crocheting tips and tricks, or free patterns, these YouTube channels are sure to be wonderful resources.