Best Golf YouTube Channels (Must-See Instructors)
Apr 14, 2022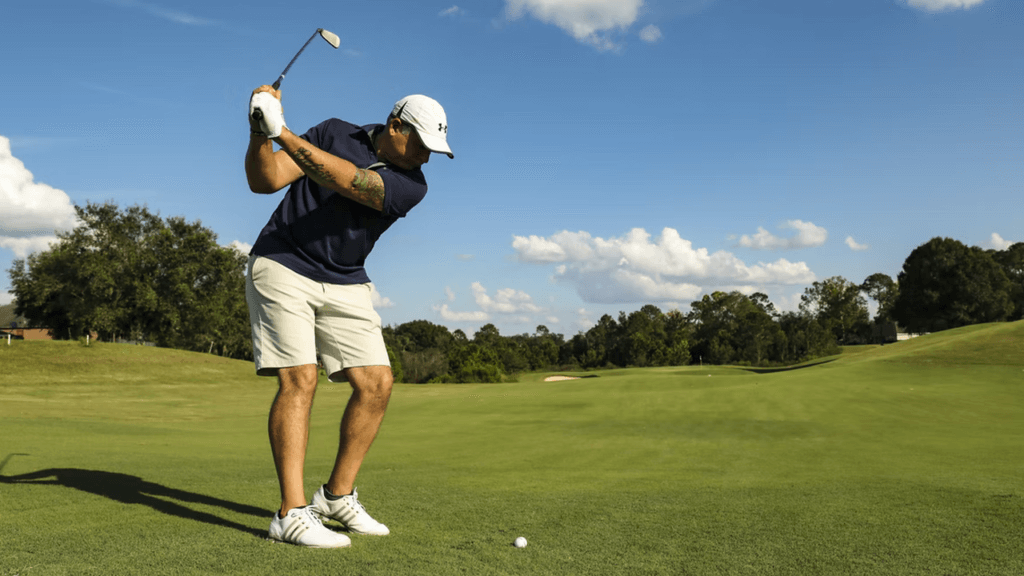 Curious as to what the best golf YouTube channels are? If so, you'll enjoy this article.
Watching golf videos is a great way to stay connected to the game when you aren't playing and to improve your form. But what videos should you watch? After all, there's no point in watching videos that will make you worse!
Read on and discover the best YouTube golf channels.
Best YouTube Golf Instructors
Golf is a difficult sport. Since this is the case, you need to consume content from the best YouTube golf instructors and not amateurs. Fortunately, the best instructors have been around for a while, which has made them relatively easy to find.
Let's go over some of the best golf instructors on YouTube.
Rick Shiels Golf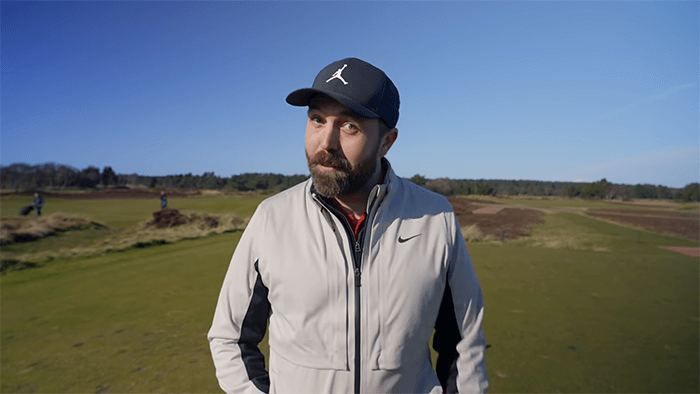 Rick Shiels is one of the most well-known personalities in the online golf world. His YouTube channel has 2.03 million subscribers and he has uploaded almost 2,000 videos. This large collection of videos helps his channel gain about 20,000 subscribers every month.
He created his account on October 13, 2011, and has garnered over 494 million views on his videos. Assuming that his growth rate stays constant, he will hit 2.62 million subscribers in early 2023.
Content-wise, Rick makes golf tutorials, reviews equipment, hosts giveaways for his followers, invites other golfers to collaborate with him, and makes vlogs of tournaments and practice sessions.
This channel easily covers almost every aspect of the game, so it is no surprise that it is currently one of the top golf channels on YouTube.
Peter Finch Golf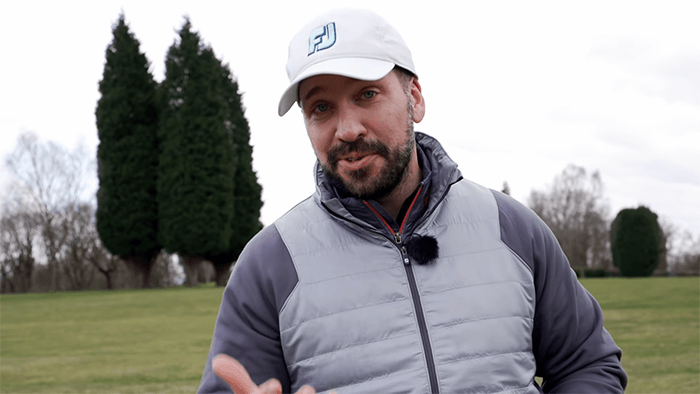 Peter Finch started his YouTube journey in 2011 and has been making golf technique tutorials, game videos, and golf advice videos ever since. He has 464k subscribers and has uploaded around 100 videos to YouTube.
Interestingly, other golf content creators such as Rick Shiels make an appearance in his videos. He also has a line of merchandise consisting of golf hoodies. His series of videos where he tries to fulfill a golf challenge is very popular with his subscribers.
Peter currently has over 113 million views on his videos. If his channel keeps growing at this rate, it will reach 551K subscribers and 143 million views sometime in early 2023.
Meandmygolf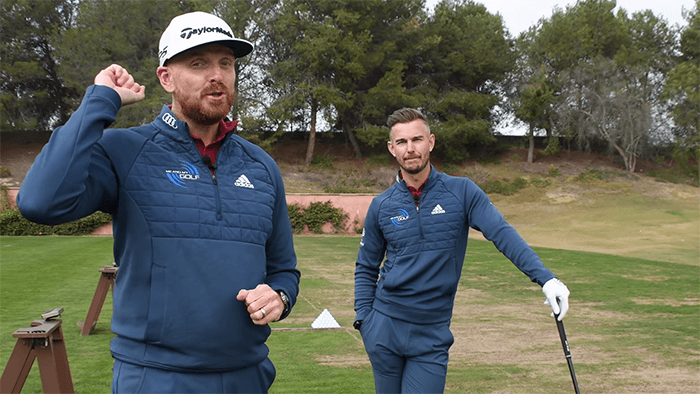 Meandmygolf is a fan favorite golf YouTube channel hosted by Andy Proudman and Piers Ward. They are PGA golf professionals who make golf tutorials and informative videos on the sport.
Since they are from the professional golf arena, their tutorial videos are masterfully created and very well received. They have over 816K subscribers and 186 million total views on their channel.
They have 1,350+ videos on YouTube and typically post multiple new videos every week. This has kept their growth rate pretty consistent and they should reach 886K subscribers sometime in 2023.
Golf Monthly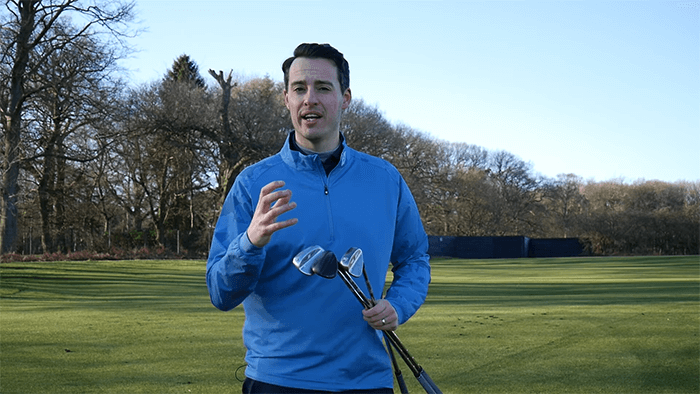 Golf Monthly is a British golf channel that creates videos on tips and tricks for golfers and invites guests to share their golfing secrets to help viewers improve their game. Both Rick Shiels and Peter Finch have been featured on the channel. They also test and review different clubs and balls to help their viewers select the best equipment.
The channel was started back in 2006 and has over 119K subscribers, 55 million total views, and 2,250 uploaded videos. They upload about 10 videos every month. Golf Monthly should reach 134K subscribers by 2023 if they stay consistent with their uploads.
Golf Mates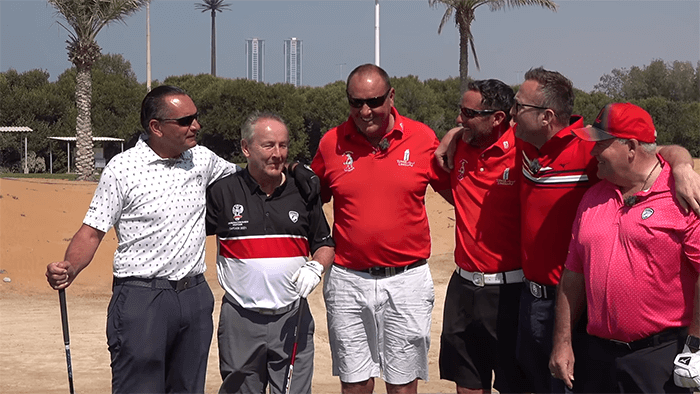 Golf Mates is an innovative golf YouTube channel that features a range of golf content creators and makes videos ranging from funny to informative. They have featured several popular golf players, including Peter Finch.
This channel has over 164K subscribers and 1,250 videos and has garnered over 57 million total views. The channel dates back to 2016 and has a pretty strong growth rate. Assuming that it stays consistent, they should cross 200K subscribers in early 2023.
Golf with Aimee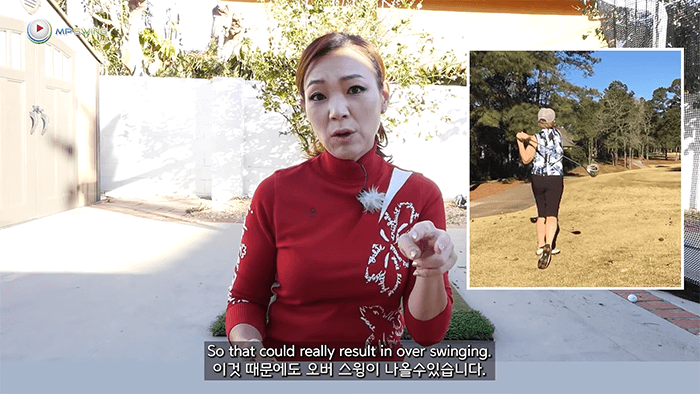 Golf with Aimee is an American YouTuber and one of the few female golf YouTubers. She has 396K subscribers and uploads videos twice a week, often on Wednesdays and Fridays.
She makes videos on golf techniques, advice, form tutorials, and hosts giveaways and QnAs. Aimee has been golfing since she was 6 and is a professional golf player. She was also featured on CBS as a golf analyst for a PGA championship game.
Needless to say, her golf content is top-notch and invaluable for many players. She has 81 million total views on her videos and gains around 500 subscribers every week. If her growth rate stays steady, she will reach 447K subscribers sometime in 2023.
James Robinson Golf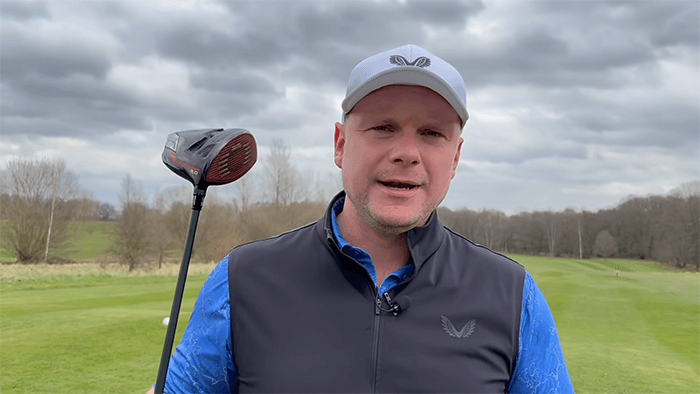 James Robinson is a professional PGA golf player. He started his channel on February 24, 2016, and currently has around 188K subscribers. He makes detailed videos on golf clubs and golf ball reviews.
Unlike most golf instructors, James rarely makes tutorials or golf hacks videos. However, when he does, they are quite popular with his viewers. James has uploaded over 1,400 videos so far and posts quite frequently. He also has a line of merchandise.
The James Robinson Golf channel has a whopping 54 million total views and gains about 73K views every day. If the channel keeps growing at the same rate, James will have 272K subscribers by early 2023.
No Laying Up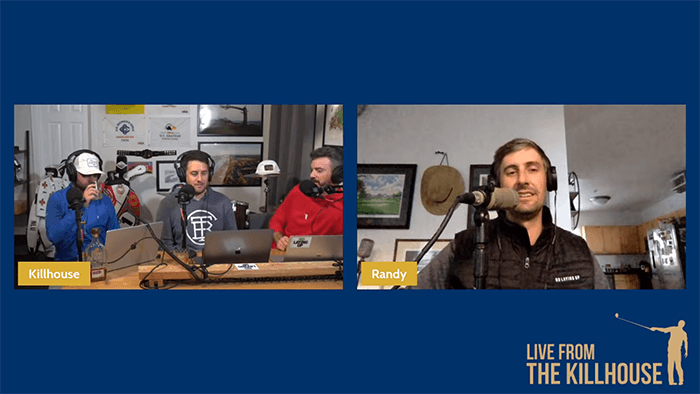 No Laying Up is hosted by 5 golf enthusiasts who cover every PGA event and capture behind-the-scenes footage, conduct interviews, and make vlogs at events around the world.
They have 93K subscribers and have uploaded over 340 videos so far. They also have the most popular golf podcast and a rapidly growing Twitter and Instagram following.
The channel was started in 2014 and has received over 23 million views. In 2023, it should reach 144K subscribers and 44 million total views.
PGA TOUR
It's impossible to talk about golf YouTube channels without mentioning PGA TOUR. It is the official YouTube channel of the PGA Tour and features game highlights, interviews of players, and special profiles of leading golfers.
The channel has 880K subscribers and is on course to reach 1.22 million subscribers by early 2023. However, depending on how the tour season goes, this growth rate could increase or decrease.
Conclusion
You now know the best golf YouTube channels. Whether you're a beginner looking to learn the basics or an expert looking to sharpen your skills, there is a channel for you. So, take a look at some of the options mentioned.