Best D&D YouTube Channels (Must-See YouTubers for Players and Fans)
Apr 1, 2022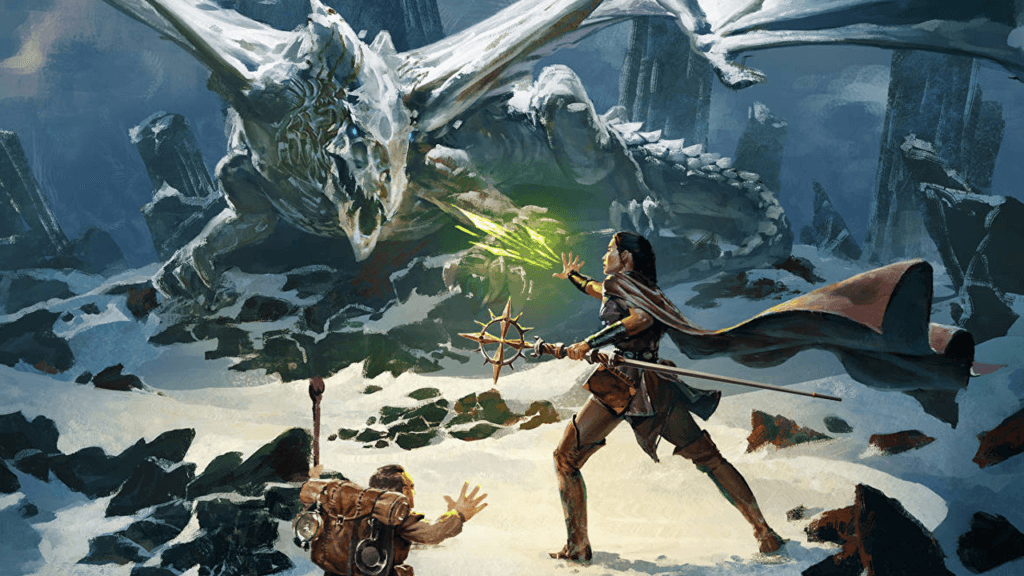 Wondering what the best D&D YouTube channels are? You've come to the right place.
If you are a D&D enthusiast, you already know that you can't just dip your toes into this game. It compels you into an all-or-nothing state of mind and diving into it headfirst is an excellent idea. Watching YouTube videos can help with this.
Read on and discover the best DnD YouTube channels.
D&D YouTube Channels
Over the years, many D&D channels have popped up on YouTube. While many tend to crash and burn in a short period, there are a few that have managed to stick around for a while. These channels are the channels that a fan of Dungeons & Dragons should watch.
Let's go over a few of the best Dungeons and Dragons YouTube channels.
Critical Role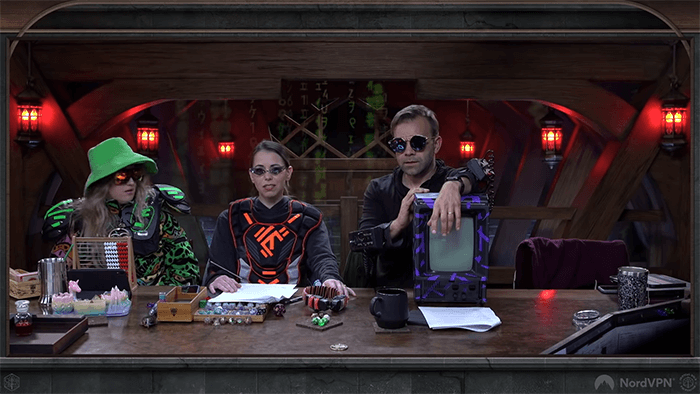 Critical Role is one of the most popular D&D channels on YouTube, and that's also because it's a web series where voice actors give you advice as they play the game. The channel started in 2012 as a roleplaying game at home but it took the internet by storm and turned into a show by March 2015. Ever since it has gained quite a cult status on the platform and beyond. Today, it has over 1.5 million subscribers and 612 videos.
Their first campaign consisted of stories about Vox Machina and the second and most recent campaign was about Mighty Nein. The latter ended in June 2021 which, combined with the first campaign, has about 1,000 hours with Matthew Mercer as the Game Master. Mercer is also known for his voice acting in popular video games like Resident Evil and Overwatch.
Apart from Mercer, this channel is also home to accomplished voices like Laura Bailey, Marisha Ray, Ashley Johnson, Travis Willingham, Taliesin Jaffe, Sam Riegel, and Liam O'Brien. Subscribing to this channel is an excellent move if you are already a Matt Mercer fan or want to get into the live-action DND scene guided by professional voice actors.
Critical Role also expanded to Twitch from YouTube and the fans call themselves Critters. This YouTube channel is also said to have a heavy hand in making Dungeons and Dragons a mainstream game and creating a new generation of D&D enthusiasts. If the current growth rate continues, the channel is projected to reach 2.3 million subscribers by February 2023.
Matthew Colville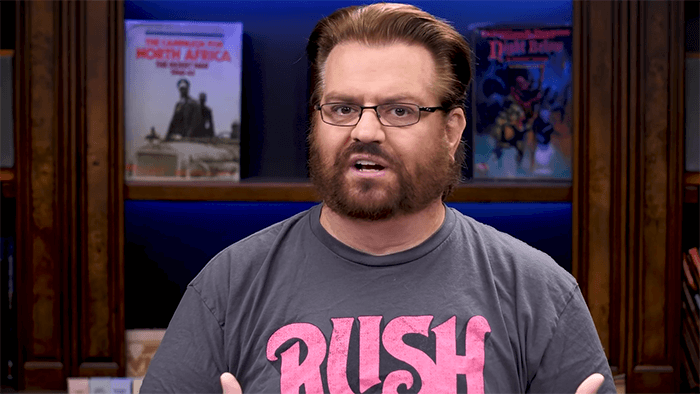 If you are looking for something not so mainstream and maybe a little gritty, you should check out D&D veteran Matthew Colville. He has been enjoying the game for about four decades now which means witnessed the many iterations of the game. Colville's YouTube channel is a favorite among the die-hards due to his experience and knowledge.
This YouTube channel has been around since 2006 and it's where he talks about all things nerdalicious. Matt is most beloved for his insights into the game and his approach to D&D's politics, sociology, history, and more. He also has some lessons where he offers tips and tricks of the trade if you want to get better at the game.
Matt is also a writer who has a few fantasy novels and D&D content to his credit. He also designs video games and is a self-declared nerd.
He has a stream archive that is filled with his D&D games where he claims he's still "learning" the ways of a Dungeon Master. But he has a great deal of experience engaging with other Dungeon Masters which makes him a reliable choice. His 397k subscribers and 338 videos are a testament to how well he does the job.
Colville is someone who has enough experience to nudge you in the direction of critical thinking which helps you come up with out-of-the-box ideas. And he does a lot of experimenting which serves as an inspiration to new and experienced players alike. That's probably why his channel is projected to rise from 397k to 442k subscribers by 2023.
D&D Beyond
This channel is one for serious D&D players who want to learn everything about the game and then some. Since this is the case, you could say the channel is aptly named. If you're a serious D&D player yourself, chances are you've heard of them before- they're that good.
D&D Beyond currently has 230k subscribers and has published over 1,000 videos. They have a lot of interviews featuring individuals who created the game. So, viewers can get an interesting insight into their thoughts on how they have seen the characters develop.
Apart from creator interviews, this channel also has interviews with some very popular players of the game like Deborah Ann Woll and Laura Bailey (from Critical Role). This channel is also the companion for the fifth edition of D&D.
The channel also keeps you updated about interesting new conversations, upcoming books, and video-on-demand content in the game's universe. So, it should come as no surprise that the channel is projected to go from 230k to 313k subscribers by February 2023.
Zee Bashew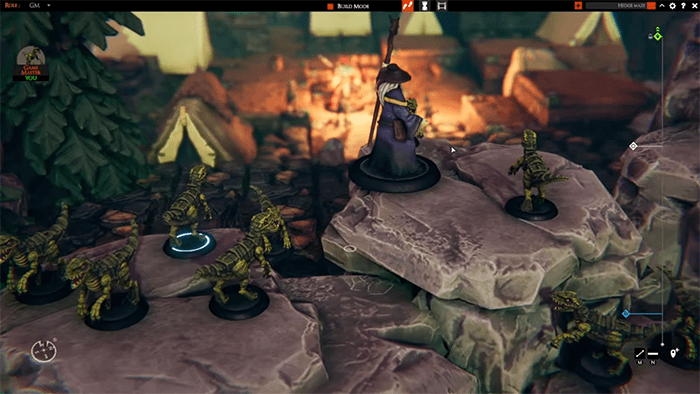 This channel is all about breaking down the different spells and the many tools that are available to both the Dungeon Master and the players- especially the new ones. If you are looking for a nudge to build intricate plots, take a look at this channel.
It's also a great way of learning about the mechanics and many uses of the different spells at your disposal. And if the content itself wasn't enough, the videos contain animations of a dwarf or gnome that keeps things exciting and it's also a nice visual demonstration of how things work.
A typical Zee Bashew video is about 3 minutes, so you don't have to spend forever figuring things out. Currently, the channel is at 486k subscribers with just 73 videos uploaded and it is projected to reach 545k subscribers by February 2023.
Conclusion
You now know what the best D&D YouTube channels are. There are many ways to get deeper into the game, and YouTube has always been an effective asset- especially when reading tutorials is not enough. So, consider taking a look at some of these channels.