Best Call of Duty YouTubers (Must-See COD Channels)
May 1, 2022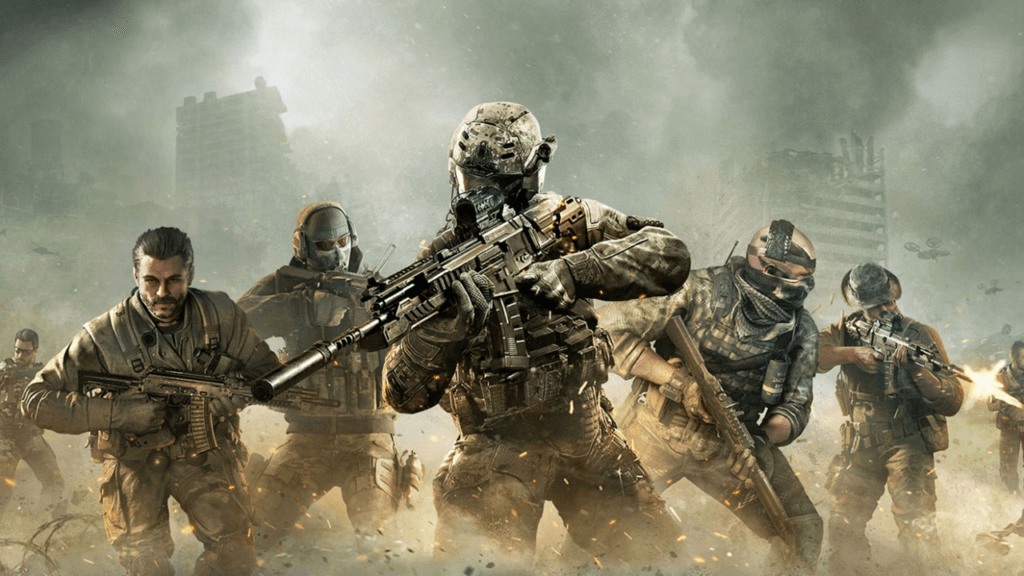 Looking for a list of the best Call of Duty YouTubers? If so, you've come to the right place.
Over the years, many COD content creators have come and gone on YouTube. However, a few have managed to gain relevancy and remain at the top of their game for many years now, making them great channels to watch.
Read on and discover some COD YouTubers worth watching.
Call of Duty YouTubers
For over a decade, people have been creating and uploading COD-focused videos to YouTube. There are hundreds of channels available to watch, but some are better than others due to their consistency and content quality.
Let's go over some Call of Duty channels worth checking out.
Hollow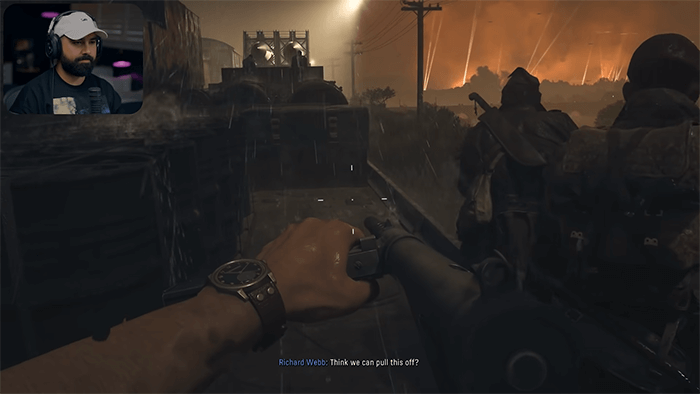 Hollow's channel is not exclusively for Call of Duty gamers, but it was started as a COD-focused channel. There is a variety of content available to watch for anyone who enjoys multiplayer games, horror games, and general lets plays. Fortunately, no matter what your taste might be, you'll have an easy time finding content to watch, as the videos on this channel have been organized into easy-to-navigate playlists.
This channel has been around since 2014. Since its creation, it has seen a lot of success. As of early 2022, this channel has a total of 4.08 million subscribers and 1.2 billion views across 5,500+ videos. By early 2023, this channel is expected to reach the 4.8 million subscriber milestone.
Chaos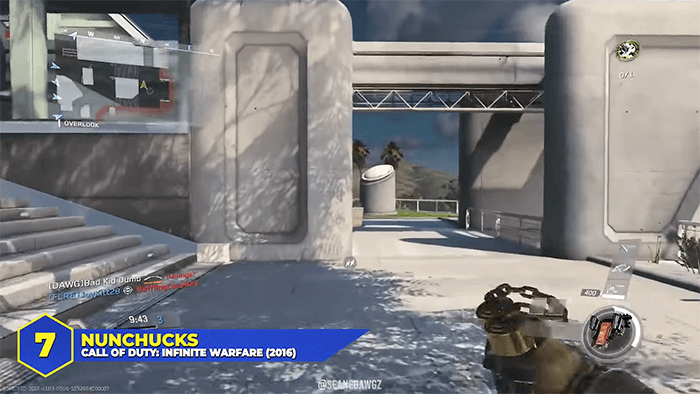 Chaos started his YouTube channel in December 2010 and has been one of the most successful channels in the Call of Duty niche. As of early 2022, this channel has 2.76 million subscribers and over 840 million total views across 6,850+ videos. It's expected to grow to 2.78 million subscribers in early 2023.
Content-wise, this channel is a place for trailers, news, and updates on several games including but not limited to Call of Duty, Halo Infinite, Battlefield, and more. So, if you want a COD-focused channel that also creates some videos about other popular FPS games, this channel is a great option.
Specifically, Chaos uploads many videos breaking down trailers and ranking various Call of Duty weapons, maps, etc. Put simply, this channel is a paradise for people who enjoy watching videos about every game that has been released in the COD franchise and not just the latest entry.
iFerg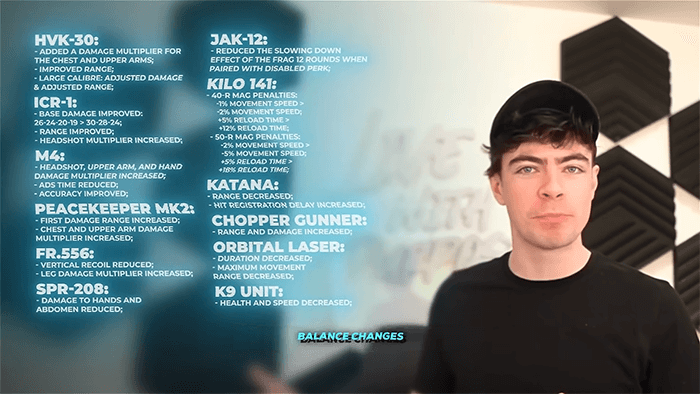 iFerg is a channel owned and operated by Luke Fergie, a mobile gaming professional who has won various tournaments and competitions. You will primarily find COD Mobile videos on this channel, with the odd Cyber Hunter, Rules of Survival, and Fortnite video mixed in.
Specifically, iFerg publishes videos discussing different elements of the game he is playing, along with some tips and tricks designed to help you become a better player. If you are serious about COD Mobile and competitive mobile gaming in general, this channel is a must-see.
As of early 2022, this channel has 2.43 million subscribers and a total view count of 430 million across the 1,350+ uploaded videos. By early 2023, it is expected to reach 2.8 million subscribers.
PrestigeIsKey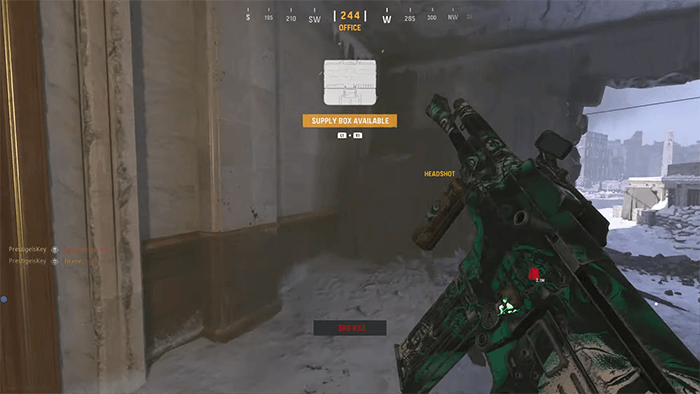 Starting in January 2010, PrestigeIsKey is one of the most well-known channels in the Call of Duty niche on YouTube. There have been over 3,500+ videos consisting of commentaries, news, tutorials, reviews, walkthroughs, and more. Across this large collection of videos, over 350 million total views have been accumulated.
PrestigeIsKey tends to publish videos related to the latest COD game released in the franchise. So, if you're looking for content devoted to covering the newest game, this channel is one you'll enjoy. Even better- new videos are published almost every single day, so you'll always have new videos to watch.
HawksNest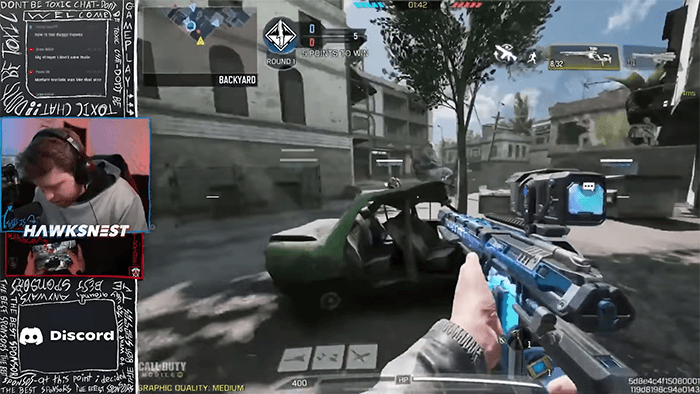 A newer channel on the scene, HawksNest has quickly become one of the most popular Call of Duty channels on YouTube. It was started in December 2015 by an individual named Elijah Jackson and has managed to accumulate over 554K subscribers and 84 million total views across 700+ videos. By early 2023, it is expected to grow to over 580K subscribers.
This channel primarily focuses on mobile games- COD Mobile in particular. So, if you're looking to become a better player, this is a channel that you'll find to be of interest. HawksNext primarily uploads videos devoted to giving viewers tips and tricks designed to help them become more skilled mobile gamers.
Conclusion
You now know who some of the best Call of Duty YouTubers are. While there are many channels in this niche that publish videos, these channels are some of the ones that have managed to separate themselves from the rest due to their content quality.